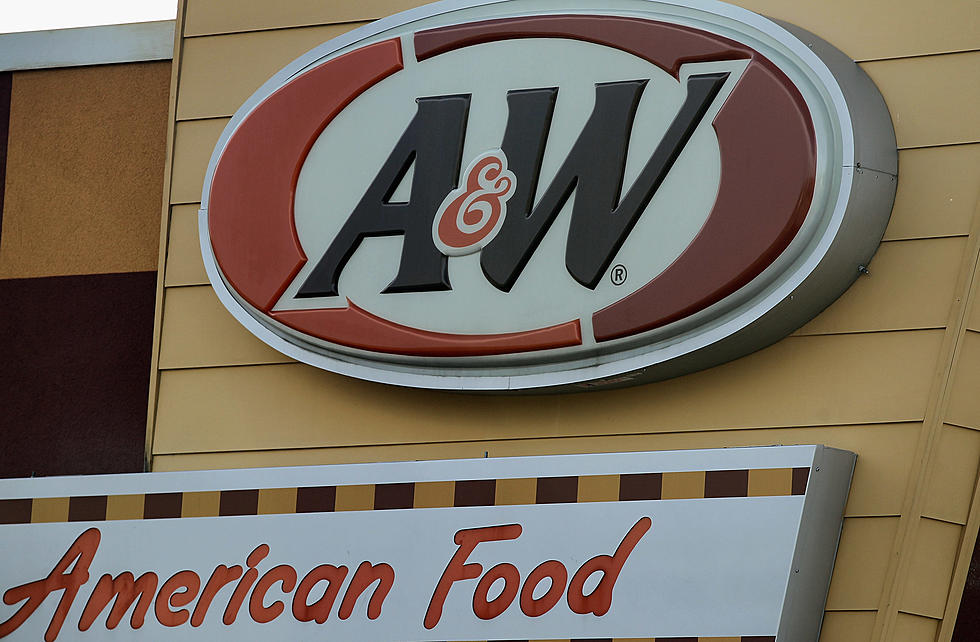 A&W Returns to Hot Springs! What About Texarkana?
Getty Images
I was in Hot Springs recently when I noticed an A&W right off the loop and immediately it began bringing back memories of when Texarkana used to have two A&W's.
Back in the 60s and 70s, the A&W Root Beer stand was located at the corner of Hickory and 9th Street. It was a place where teenagers gathered and cruised around on the weekend, reminding me a lot of Mel's in the movie American Grafitti. I guess you could say, it was that era's Sonic Drive-In. You would pull up in a stall and wait for the carhop to come out and take your order, no red buttons to push back then. One of their signature drinks of course was their famous root beer served in a cold Frosted Glass mug, so delicious. When I was a kid my mother would always buy me and my brother a baby mug to take home, I've still got one somewhere. Sure you can buy their root beer in a can or bottle but it's just not the same as getting that fresh frosty mug taste.
A&W was known for their amazing root beer floats and the whistle burger, which to this day don't know why they called it that. All I know is that it had a slice of smoked hickory ham on that was out of this world and made the burger one-of-a-kind. Sad to say, but I don't think they make it anymore.
Unfortunately, our A&W's went out of business years ago, the root beer stand closed then eventually was torn down and now remains a vacant lot while the State Line location lasted a little longer but closed as well.
But here's the good news, A&W All-American food restaurants still exist today. Sure you can drive to Dallas but why would you when you could drive 90 minutes to the new A&W in Hot Springs, Arkansas at 3801 Central Avenue.  Their Facebook page says that their drive-thru is only open right now but I have received confirmation today that they are fully open for business inside. So. the next time you are in Hot Springs swing by for a little blast from the past goodness. Oh, did I mention their chili dogs are pretty awesome too!
Take a look at their menu here. Visit their Facebook page too.
Look, if Hot Springs can get an A&W back in their town then why can't Texarkana? Would you like to see A&W return?
History of A&W
Named for original owners Roy Allen and Frank Wright, the A&W brand was created when Allen set up a roadside stand at a parade honoring vets returning from World War I. It was a way of getting the public to try his new beverage made with real cane sugar and other special ingredients that quickly became America's favorite root beer.
50 Most Popular Chain Restaurants in America
YouGov investigated the most popular dining brands in the country, and Stacker compiled the list to give readers context on the findings. Read on to look through America's vast and divergent variety of restaurants—maybe you'll even find a favorite or two.