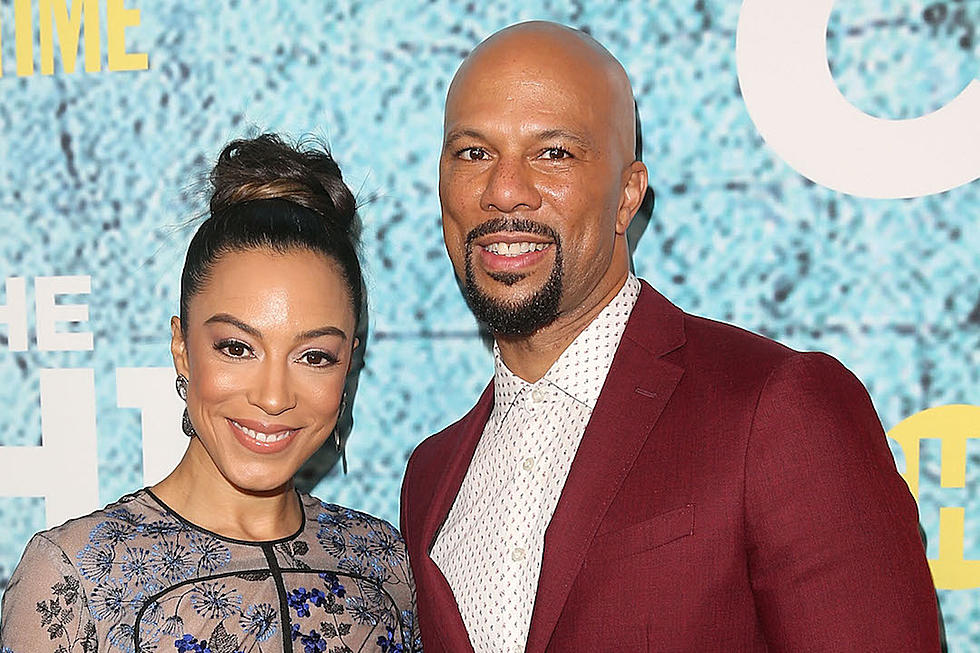 Common and Angela Rye Have Separated: 'We Will Always Be Friends'
Jesse Grant, Getty Images
After several months of dating, Common and political analyst and podcaster Angela Rye have split up.
Rye herself confirmed the break up with Page Six. In a statement, she said, "We have and will always be friends. He is an amazing human being, and I'm a much better person because he's a part of my life. May we all keep loving and living."
Rumors of their split started when sources noticed that Rye "wasn't on [Common's] arm at the Oscars" last Sunday (March 4). The 38-year-old CNN correspondent also didn't appear with Common at the annual Toast to the Arts event where the rapper was the scheduled host and speaker.
Rye and Common began their courtship last summer and appeared together on several red carpet events including the Creative Arts Emmys. There's no official word on why they separated.
In October 2018, Common appeared on Bevy Smith's Bevelations program on Sirius XM Radio Show and gushed about his relationship with Rye. When Smith asked the Chicago MC if there's a connection between him and Rye, he replied, "There's a definite connection with Angela Rye.
"She's a wonderful woman. I'm dating, I'm happy right now and she's an incredible human being," he continued.
Sadly, their relationship had at least one downside. Apparently, in November, the LAPD investigated anonymous threats to Rye after she began dating Common, according to TMZ.
Recently, Rye clapped back at a conservative pundit who tried to disregard Common's remarks about the NRA at the Oscars telecast this past Sunday. Check it out below.
10 Hip-Hop Couples That Didn't Last