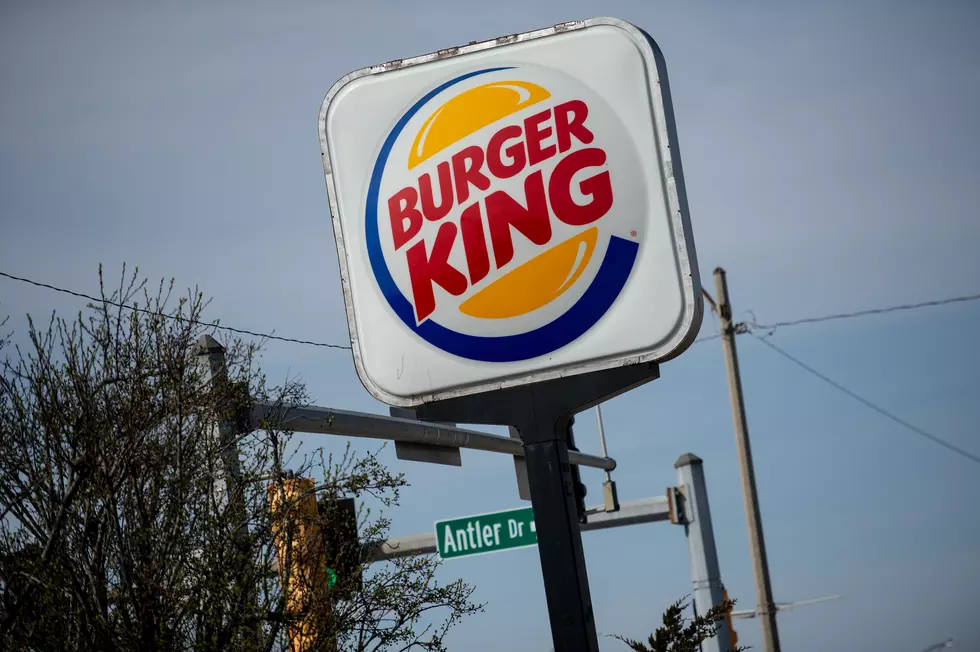 Get Paid To Try Burger King's $1 Menu
Getty Images
Need something to look forward between Christmas and the New Year?? Look no further! On Monday, December 28, Burger King is launching its Dollar Menu, and they're calling it "Your Way"
According to Business Insider, the menu includes the bacon cheeseburger, chicken junior sandwich, fries, and a soft drink. So, with all the dollar menus out there, why is this such a big deal? I'm glad you asked! Because BK is paying customers to try out their new dollar menu.
To promote the new menu, Burger King is currently offering randomly selected Burger King customers $1 through Venmo until the menu launches on December 28.
Ellie Doty, Burger King North America's chief marketing officer, says Burger King launched the menu at a time when it knew customers could use it most:
When we think about what might resonate with our guests at any given time of year, setting aside the macroeconomic times, we heavily consider how they're thinking and feeling — what's going on in our guests' lives that we might be able to be a solution. When we promote a value menu or launch $1 Your Way menu, being sensitive to when that might be most useful to our guests is definitely top of mind.
So if Christmas left your money a lil funny, the dollar menu is your best friend. For that matter, during THESE trying times, the dollar menu is a BF and life saver for many.