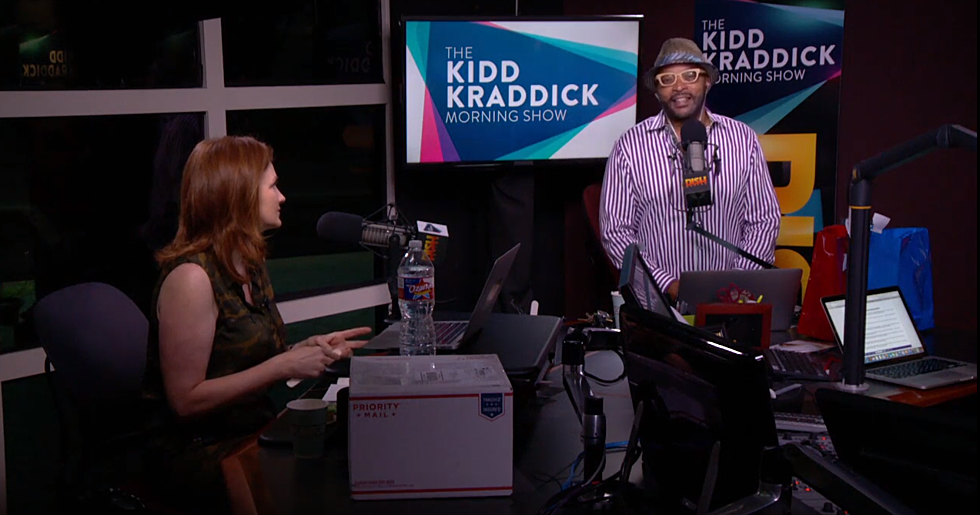 Guess Who Did A Surprise Visit To Dr. Girlfriend? – The Kidd Kraddick Morning Show
Big Al's Surprise Trip to see Dr Girlfriend - YouTube
Big Al tries to be a Big Romantic and surprise Dr. Girlfriend with a visit this past weekend and everything almost went wrong.
As you might imagine, when Big tries to wing it, things usually don't work out quite the way he had it drawn up in his head. As Big Al started telling this story this morning it was sounding like what could have been a super romantic gesture was about to go right down the crapper. If you missed the story, watch the video.
We wanna hear about all of your weird habits, we're going to open up your phone lines for "Does That Make Me Crazy?"
We'll recap all of the Bachelorette gossip! There should be plenty as they are down to just three. Don't miss it!
And, it's "Tinder Tuesday!"
Check out the podcasts at KiddNation.com to listen to the whole show if you missed it.