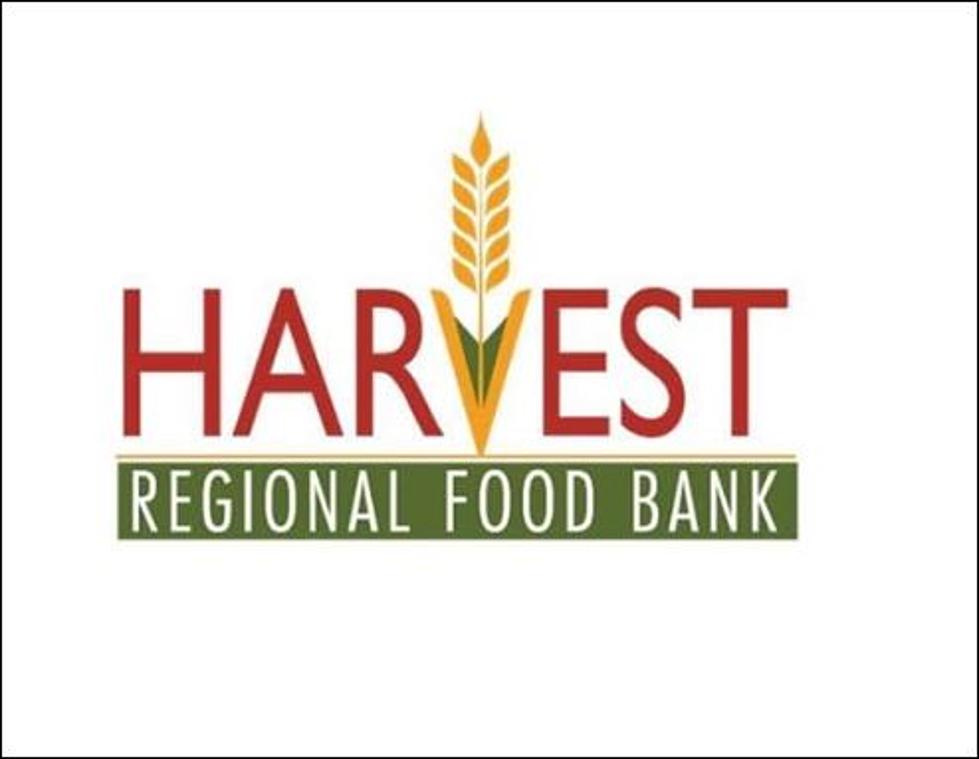 Harvest Food Bank Hosts Last Mobile Pantry of the Year for Texarkana Area Wednesday
Harvest Regional Food Bank
Harvest Regional Food Bank will distribute 1,000 emergency food box bundles to Texarkana-area residents Wednesday, December 16 beginning at 8:00 am at Four States Fairgrounds, 3700 E 50th St, Texarkana, AR. The distribution will last until 12:00 pm or until all boxes have been distributed. Recipients are directed to enter from the 50th St Entrance at Hwy 245/Four States Fair Pkwy in front of Bobby Ferguson Park (by the gazebo). Distribution is limited to one bundle per household and 2 households per vehicle.
"This mobile pantry is a way for us to meet the need here in our community, and it's no secret that there's been a significant rise in the number of people who need hunger relief," says Camille Coker Wrinkle, CEO/Executive Director. "We want to make sure we get food to as many people as we possibly can, especially during the holidays."
With COVID-19 precautions and recommendations still in place, Harvest is taking every measure to ensure the safety of its staff, volunteers and recipients. Mobile pantries our now operating as "drive-thru" distributions, with food boxes being loaded directly into vehicles. Recipients will not be allowed to exit the vehicle or park to pick up food.
According to the Press Release, Harvest Regional Food Bank has had a record-setting year in response to the COVID-19 crisis, distributing five million pounds of food in 2020 – a 55% increase over this time last year. Harvest works to eliminate hunger in Southwest Arkansas and Northeast Texas through its Food Banking, Food Rescue, School Backpack and Mobile Pantry programs.
Enter your number to get our free mobile app
50 Famous Brands That No Longer Exist