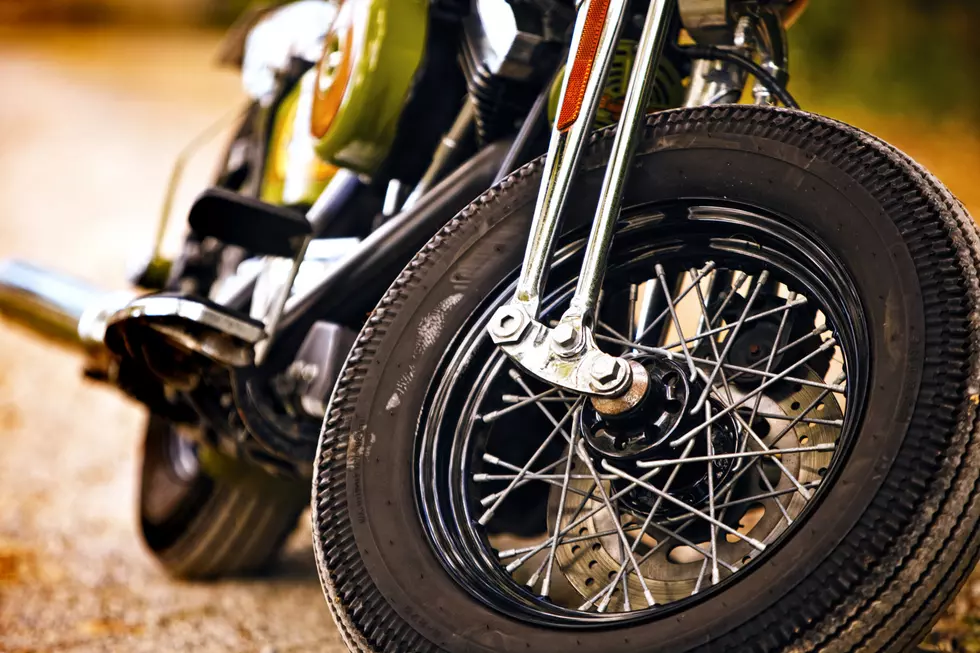 Today is The Last Day to Enter to Win Tickets to 'Midsouth Arenacross'
manuahi
Time is running out if you want to win tickets to see the Midsouth Arenacross action this Saturday night at the Four States Fair Entertainment Center.
You'll see amateur and pro racers from 50cc to 450cc motorbikes in the Midsouth Arenacross. Doors will open at 5PM and the action will get started at 7PM.
The Eagle has 5 pair of tickets to giveaway and it's super easy to enter just send us a photo of your bike. Seriously it can be any kind of bike. Whether it's a motorcycle, mountain bike, city bike or even a tricycle! Send us a photo through the Eagle app and you are automatically entered to win!
Winners will be announced and notified tomorrow morning (Thursday, December 10). So be sure to include your phone number or information so we can text you through the Eagle app. Winners Ticket will be held at the will-call window at the Four States Fair Entertainment Center on the date of the event.
You can buy tickets too! General admission is $15, kids 10 and under are free one per paying adult. Advanced tickets on sale now at the Four States Fair Box Office or online at fourstatesfairdot com.
Enter your number to get our free mobile app