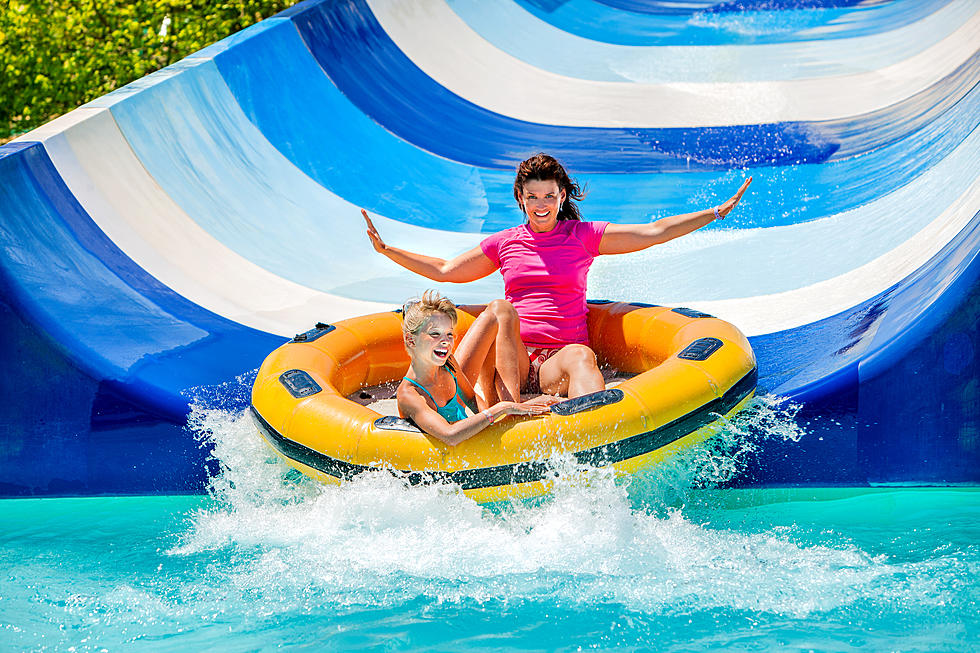 Here's What's Opening Up Tomorrow
ThinkStock
Good news! Opening Tomorrow, May 22, 2020, the following parks are open:
Skate Park
Kidtopia
City Parks
Tennis Courts
Playgrounds
Basketball Courts
On Monday, June 15, 
Texas-side youth sports may begin holding games or similar competitions, with or without spectators. Spectators should maintain at least 6 feet social distancing from individuals not within the spectator's group. 
Please note that the Rotary Splash Pad will not be open for now and it's possible that they may not be able to open at all. That will be determined by the state.
Everyone's ready to get outside. So, this is a great start considering the curfews and quarantine we recently lived through. Just remember to continue practicing social distancing.