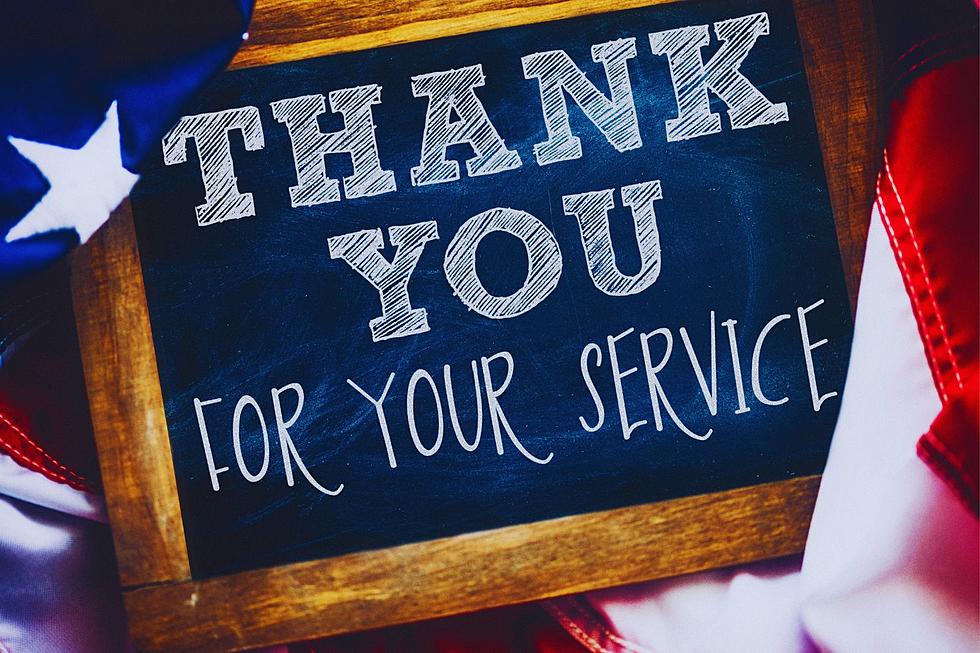 Hospice of Texarkana to Host Veterans Memorial Celebration May 19
Canva
Hospice of Texarkana is pleased to announce they are hosting a Veterans Picnic on the grounds of their Hospice Inpatient Care facility on Friday, May 19, 2023. 
Hospice of Texarkana invites all current and former military to join them as they celebrate from 11:00 – 3:00 p.m. on Friday, May 19, at 2407 Galleria Oaks Drive in Texarkana.
"As part of our We Honor Veterans program we feel it is important to show appreciation to those who have preserved our freedom", said Executive Director, Cynthia Marsh.  Ms. Marsh also noted,
"With Memorial Day just around the corner, paying tribute to our military personnel is something that is both on our mind and heart.".
Complimentary food and beverages will be served, along with live entertainment, and Inpatient Care Center tours. To ensure adequate seating, they ask that you bring your lawn chair.
For more information contact Brandi McMillion or Hampton Fontenot at 903-794-4263.
B-29 Doc Texarkana Visit 2023