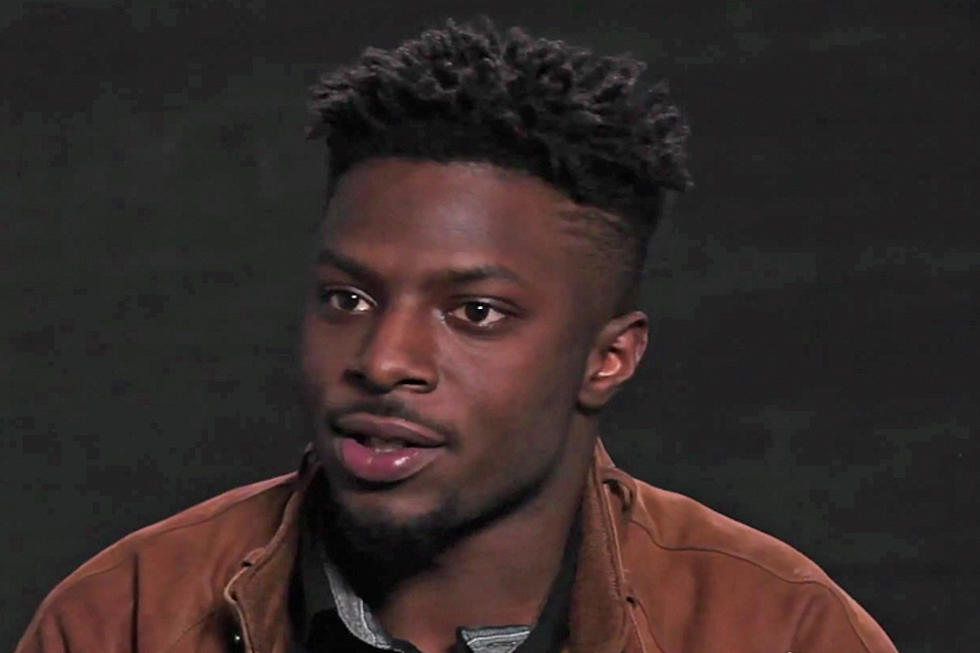 Isaiah Rashad Calls Out Pill-Popping Rappers on Twitter
The Boombox
Isaiah Rashad doesn't tweet very often but when the rapper does show up, he always has a lot to say.
On Tuesday (Oct. 24), the T.D.E. rapper made his return to Twitter and sent a tweet that had many fans talking. Without naming names, Rashad called out rappers who dye their hair and "pop pills" to "find' themselves. "thanks for holding me down. and just don't die ur hair and pop pills to 'find' ur self if that ain't ur dig from the jump," he wrote.
The rapper also tweeted that these unnamed rappers are being looked up to be his "lil cousins." Rashad wrote, "Ur making my lil cousins look up to idiocy and codiene. k im done forreal now."
Elsewhere in his tweets, Rashad gave a small update on his next album but wouldn't reveal any details. "aka i don't tweet cuz all my thoughts is trivial. aka im always working on the project. aka i could give u the title. aka I'm not," he tweeted.
Check out Rashad's tweets below.
What's Beef? 10 Hip-Hop Twitter Feuds