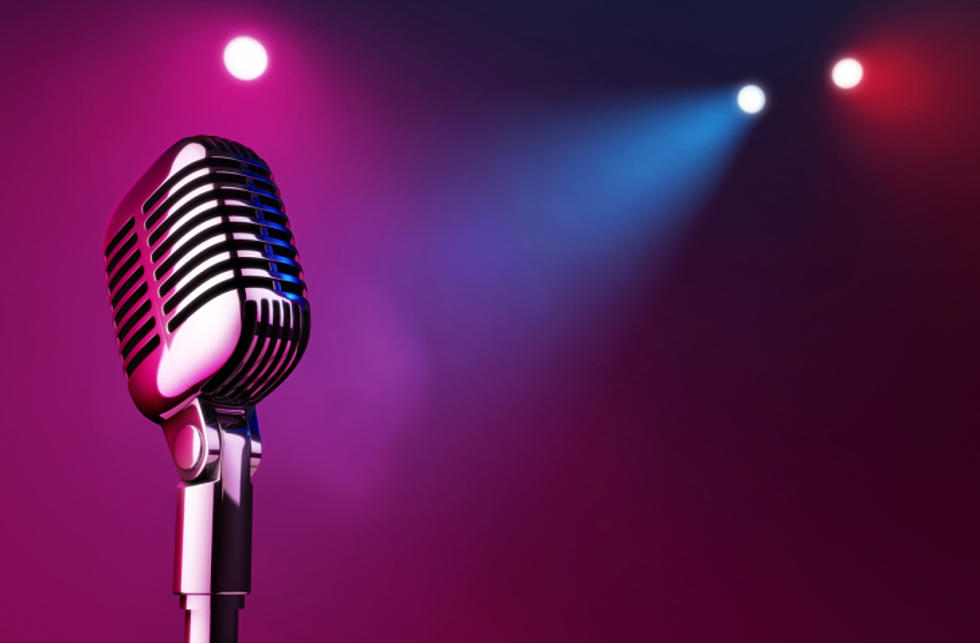 It's Time to Enter The 'Hope Watermelon Idol' Competition
james steidl
We now have more information on this year's Watermelon Idol competition. The event will be held at Hempstead Hall as part of the "NOT The-Watermelon-Festival-Concert CONCERT" on August 15, 2020. Now is the time to enter!
The Competition is limited to 20 entries. First come, first serve.
According to the press release,
-First Round: Saturday, August 15, 4:PM – Hempstead Hall Amphitheater Stage  
-Final Round will take place immediately following Round 1 on Saturday, August 15 
A Sound System is provided with plugin capabilities.
2nd place - $150 & Trophy
·         1.) No previous winners are allowed to enter the competition.
·         2.) There are no separate categories for individual and group acts or age.
·         3.) The top 5 acts based on judges' scores will make it to the final round.
·         4.) No arguing with or harassing the judges will be tolerated.
·         5.) If you are late for your time slot, you will be disqualified.
·         6.) Contestants must provide their own instruments and/or soundtracks.
·         7.) Due to COVID-19 precautions, ONLY performers will be allowed on the campus (if a performer is under 18, one parent/guardian may accompany them).
·         8.) Masks must be worn at all times on campus except while performing on stage. Chairs in the waiting area will be socially spaced and 6 feet of distance must be maintained at all times.
Enter your number to get our free mobile app
."}" data-sheets-userformat="{"2":33567489,"3":{"1":0},"11":4,"12":0,"15":"Arial","16":10,"28":1}">
KEEP READING: See 25 natural ways to boost your immune system