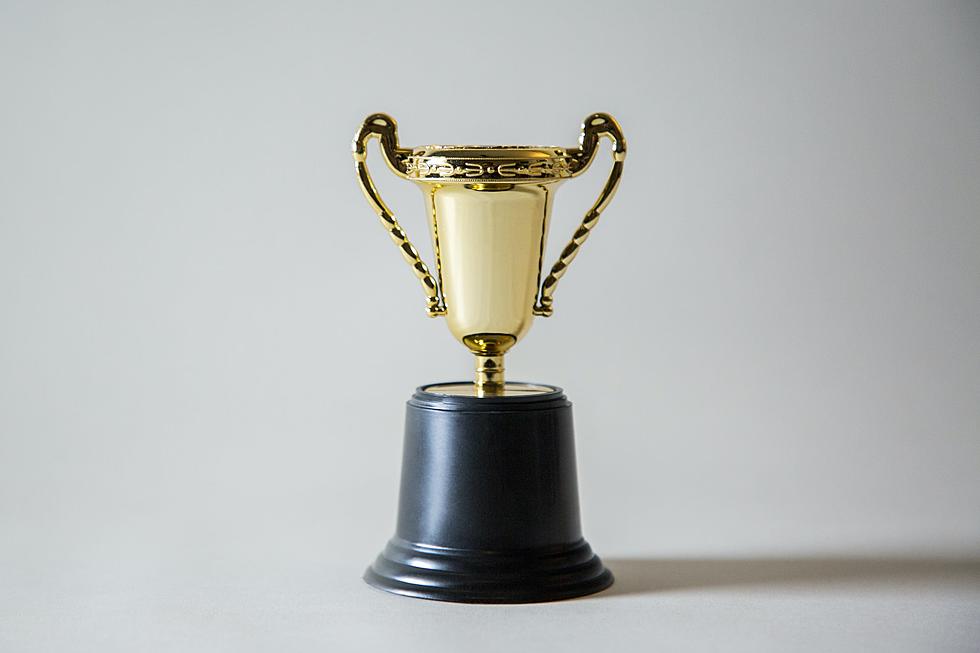 It's time to make your nominations for the Annual Wilbur Awards for exemplary community leadership presented by Leadership Texarkana.
The Wilbur Awards are awarded to the individuals, organizations, and student leaders in our community who according to a press release, epitomize the power of one entity or individual to positively impact our community or region as models of effective leadership by leading the way in working together for excellence, pride and progress for our community.
How Did The Wilbur Awards Get its Name?
The awards are named in honor of the late Wilbur Smith who was known and loved for years and was a true historian of Texarkana's history.
Who Can Make a Nomination for a Wilbur Award?
Anyone in the Texarkana area is eligible to make a nomination and to be awarded a Wilbur Award.
What Type of Person Should be Nominated For A Wilbur Award?
A nominee should have a history of leadership in our community. Leadership Texarkana Executive Director Ruth Ellen Whitt stated;
"In particular, we are interested in lifting up individuals and organizations who are working toward the community excellence which citizens have long valued, including work that enhances or safeguards our educational excellence, cultural riches, our community's beauty, our citizens' personal well-being, as well as efforts that reflect our community's commitment to economic prosperity through working smart to achieve the best future for all residents."

 
Where to I Make My Nomination for a Wilbur Award?
You can fill out a nomination form online at leadershiptexarkana.com, or email your nomination to info@leadershiptexarkana.com. Paper nomination forms are also available and you can find out more information by calling Leadership Texarkana at (903) 792-0011.
The deadline for nominations is March 10, 2022. Winners will be announced and honored at Leadership Texarkana's Annual Lunch with Leaders on Tuesday, April 19th.
LOOK: Milestones in women's history from the year you were born
Women have left marks on everything from entertainment and music to space exploration, athletics, and technology. Each passing year and new milestone makes it clear both how recent this history-making is in relation to the rest of the country, as well as how far we still need to go. The resulting timeline shows that women are constantly making history worthy of best-selling biographies and classroom textbooks; someone just needs to write about them.
Scroll through to find out when women in the U.S. and around the world won rights, the names of women who shattered the glass ceiling, and which country's women banded together to end a civil war.
LOOK: 50 essential civil rights speeches
Many of the speakers had a lifetime commitment to human rights, but one tried to silence an activist lobbying for voting rights, before later signing off on major civil rights legislation. Several fought for freedom for more than one oppressed group.
Keep reading to discover 50 essential civil rights speeches.
Inside Amazon: A Detailed History of America's Biggest Online Retailer
Stacker
compiled a list of key moments in Amazon's history and its current business from a variety of sources. Here's a look at the events that turned an online bookstore into a global conglomerate and a self-made entrepreneur into the world's second-richest man.