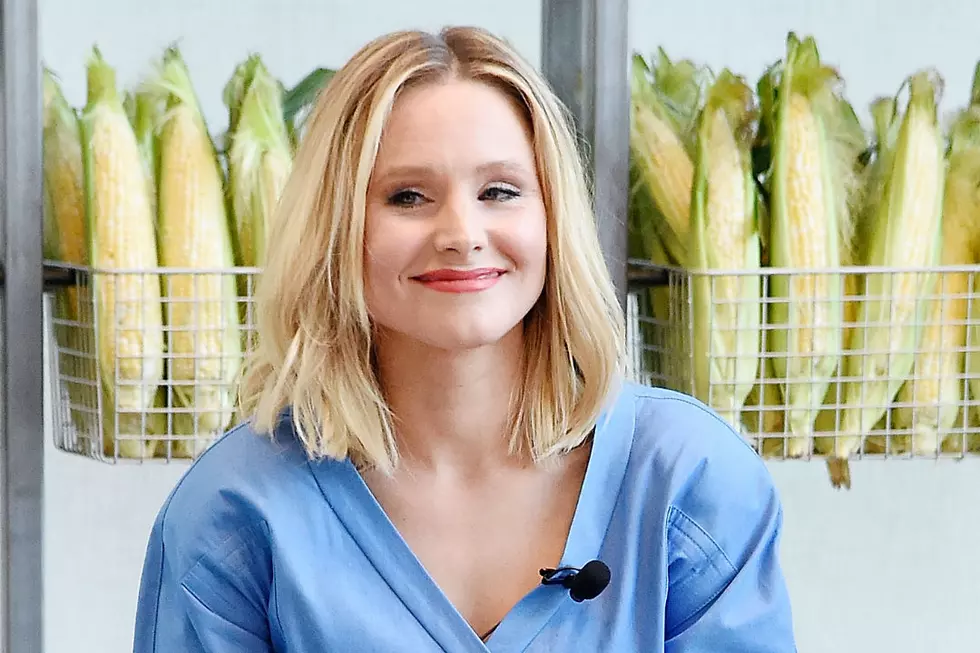 Kristen Bell Performs 'Frozen' Tunes for Families Stranded by Hurricane Irma
Nicholas Hunt, Getty Images
While Hurricane Irma left parts of Florida and the southeastern United States in shambles, it has truly brought out the best in Kristen Bell.
The Frozen star, who was unable to evacuate from the state before the massive storm made landfall, decided to make lemons into lemonade, and performed fan-favorite songs for kids and their parents at a shelter for those affected by Irma.
"I hope maybe some of these songs are running through your head the rest of the day and will take your mind off [Irma]," Bell told the crowd.
And they seemed to do precisely that. "This was today's wonderful surprise from Kristen Bell to Meadow Woods Middle School shelter! She's amazing!," the host school —Meadow Woods Middle School — wrote on Facebook.
And Irma has brought out even more of Bell's kinder side. On Friday, she invited Frozen co-star Josh Gad's entire family — his mom, dad, brothers, sister-in-law, niece and nephew — to stay with her in her hotel as they braced for the storm.
"They don't make them like this girl. Thank you Kristin," Gad wrote. "You are truly an angel sent from above."
Celebs Who Look Just Like Disney Characters: