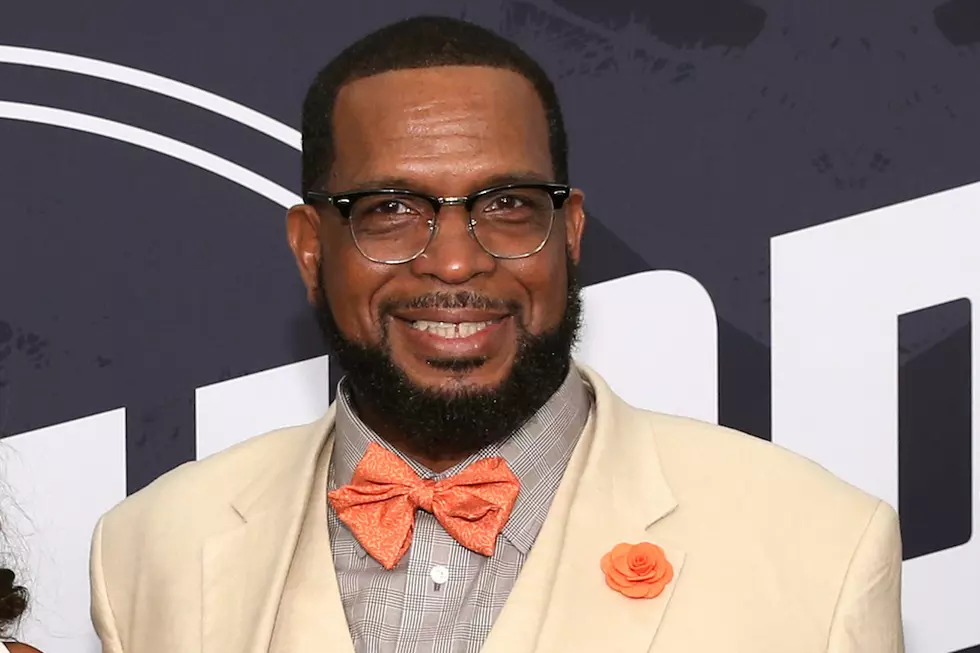 Luther 'Uncle Luke' Campbell's Youth Football Series 'Warriors of Liberty City' Set to Air on Starz
Bennett Raglin, Getty Images
The series will focus on the rapper's development of a youth football league. Football is a way of life in Miami, where the series takes place, and at the beginning of the trailer it's immediately mentioned that 25 players in the NFL are from Miami before heading into a clip of the young boys getting ready for a game.
Executive produced by LeBron James and Maverick Carter, the trailer shows Uncle Luke explaining to the youngsters that no one is getting paid for their time, "we al do this for free as a family," he tells them.
"You fight until you can fight no more," Uncle Luke says, "That is the motto of Liberty City."
Luke isn't the first rapper to have his involvement with a youth football team documented. Snoop Dogg's Coach Snoop docuseries debuted on Netflix back in early February.
Warriors of Liberty City will premiere March 12 during the SXSW Film Festival. Take a look at the trailer below.
The 25 Greatest Rap Albums of 1991