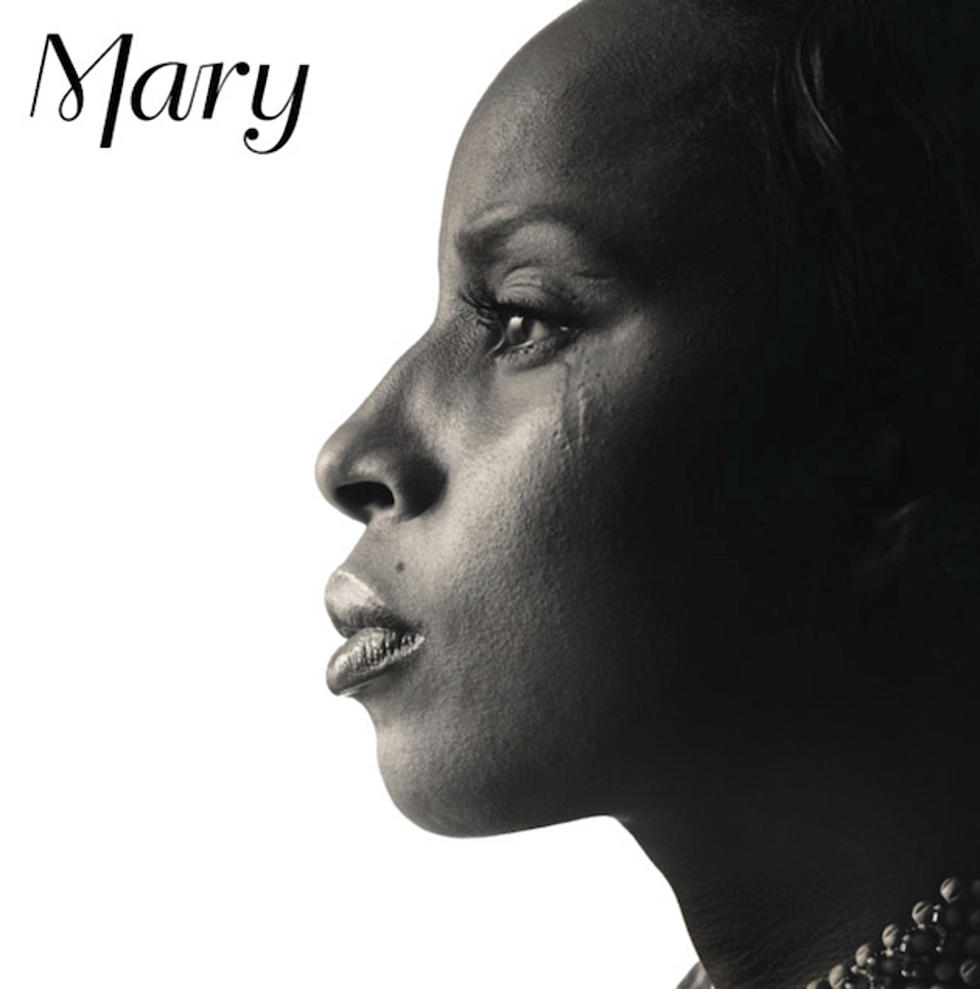 Mary J. Blige 'My Life' Documentary Was Awesome [TRAILER]
MCA Records
Where my Mary J. Blige fans at?!?! Everybody has their own personal MJB album. I have two personal favs.... One is "Share My World" (1997) and of course, "My Life" (1994). And NOW we can get an inside watch what was one of the darkest hours in her life , come to life via documentary on Amazon Prime.
My Life was Mary's sophomore album released November 29, 1994 after What's the 411. I was a senior in high school Doesn't seem like it's been that long. It was the album Mary shared her true pain with the world and was completely vulnerable in her music. Her fans could relate, and it became her second album to reach top ten on the Billboard 200 chart, debuting at number one on the Top R&B/Hip-Hop Albums. My Life was her breakthrough album to say the least.
In the documentary, Mary takes her fans into some of the darkness she wrote about on the album.... from being raised in the projects, her dad and mom getting a divorce, to her abuse of drugs and alcohol to deal with depression and a very toxic relationship with then boyfriend, KC from the group, Jodeci. Mary was in survival mode.
This was my turning point. I was in a really dark place. It was like either you're gonna live or you're gonna die.  I was literally fighting for my life, Mary shared.
Various celebs were interviewed for the documentary and shared personal stories. One of my favorite quotes was from my girl Taraji Henson...
"She made it ok for women to say, this is who I am. She's so vulnerable and real in how she tells her story, Taraji shared.
Nas, Method Man, Alicia Keys, and Tyler Perry were also interviewed for the documentary.
"Her gift and her singing and the way she sings and where it comes from is amazing. Her music was birthed outta trauma, Perry shared.
Here's one of my favorite Mary quotes from the documentary
"The only thing that's gonna fix the problem is you learning to love yourself. And I didn't love myself
I'd rather g0 though the fire than go through denial.
The My Life documentary, courtesy of Amazon Studios (it's now available on the Amazon Prime streaming service). Check out the trailer below...
LOOK: Here are the biggest HBCUs in America
More than 100 historically Black colleges and universities are designated by the U.S. Department of Education,
meeting the definition
of a school "established prior to 1964, whose principal mission was, and is, the education of black Americans."
StudySoup
compiled the 20 largest historically Black colleges and universities in the nation, based on 2021 data from the U.S. Department of Education's
National Center for Education Statistics
. Each HBCU on this list is a four-year institution, and the schools are ranked by the total student enrollment.
LOOK: 50 Black actors who made entertainment history