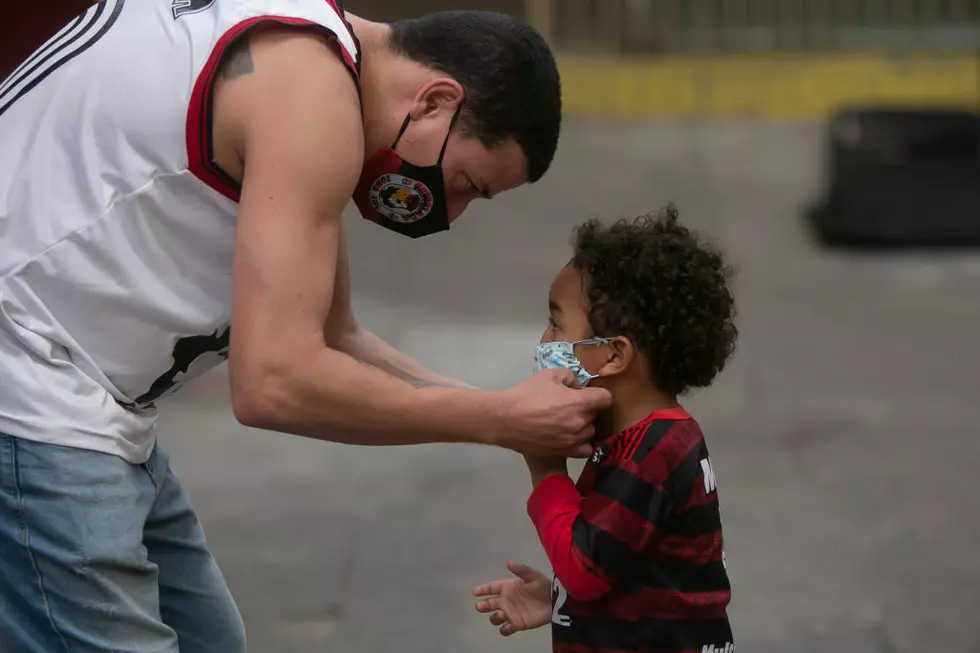 Masks Required in Shreveport Businesses Starting Today
Getty Images
If you are thinking of heading to Shreveport don't forget to bring a mask. Today (July 8, 2020) at 5PM the city of Shreveport will require you to wear a mask in when entering a business.
The Shreveport mayor, Adrian Perkins, issued an executive order on Monday requiring customers entering businesses to wear a face-covering.
Perkins posted on Facebook the need for the mandate comes from the COVID-19 cases and hospitalizations in Caddo Parish rising at such an alarming rate.
The mandate goes into effect at 5PM today July 8, 2020 and will go until August 8 at 11:59 PM.
Caddo Parish Commissioners are looking at passing a mandate as well tomorrow. Bossier Parish and Bossier City have have no plans for mandated masks as of this writing.
Enter your number to get our free mobile app
."}" data-sheets-userformat="{"2":33567489,"3":{"1":0},"11":4,"12":0,"15":"Arial","16":10,"28":1}">
How to Make a No-Sew Face Mask From Leggings