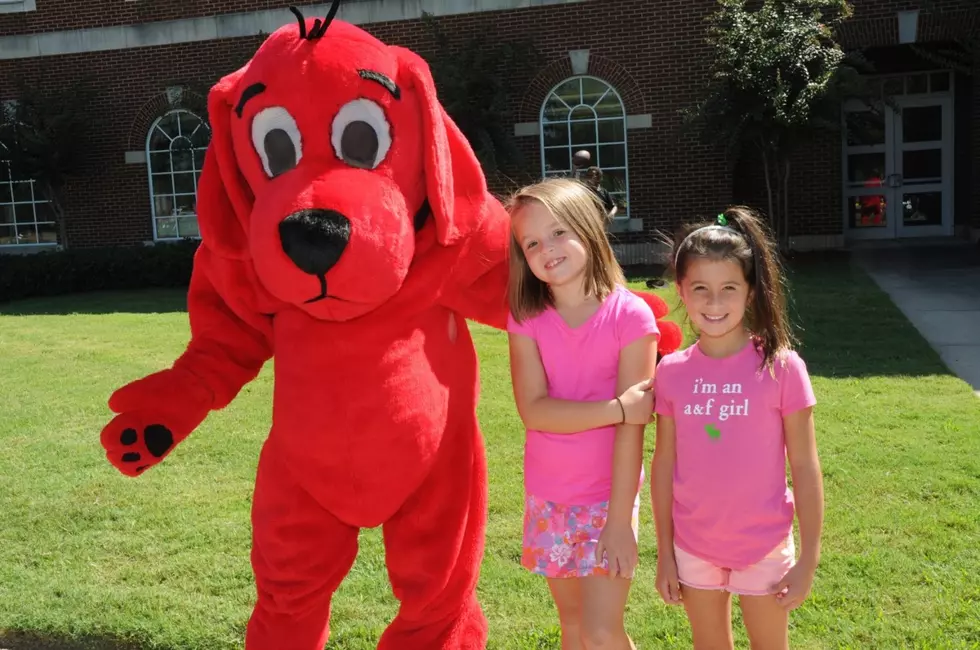 Meet Arkansas PBS Kids Characters at Toad Suck Daze
Arkansas PBS
Looking for something fun to do in Arkansas this weekend? The annual Toad Suck Daze is happening Saturday, April 30, and Sunday, May 1, in Conway, Arkansas.
Arkansas PBS will join Toad Suck Daze 2022 Saturday, April 30, from 10 a.m.- 6 p.m., and Sunday, May 1, from noon to 5 p.m. in the Tinkerfest area and Toadal Kids Zone with family-friendly activities and favorite PBS KIDS characters. The Cat in the Hat, Clifford the Big Red Dog, and Curious George will greet guests Saturday from 10 a.m. to noon and Sunday from noon to 2 p.m.
Cat in the Hat
Attendees will find Arkansas PBS in the Tinkerfest area, located along Oak Street, and the Toadal Kids Zone, located at the corner of Locust Avenue and Robinson Street.  Arkansas PBS will offer family-friendly activities and take-home activity booklets, reading charts, and more all weekend long. In addition, there will be carnival rides, great food, and live music from The Josh Abbott Band and Drew Holcomb just to name a few.  And what would Toad Suck Daze be without the World Champion Toad Suck Races!
Toad Suck Admission FREE.
Clifford The Big Red Dog
Character appearances are made possible with support from Arkansas Blue Cross Blue Shield. Tinkerfest is sponsored by Acxiom. Toadal Kids Zone is sponsored by Conway Regional Health System and Caldwell Toyota.
Curious George
Toad Suck Daze is presented by Crain Hyundai and Genesis of Conway and Gainwell Technologies.
Pac-Man Facts: 40 Easily Digestible Bits of Arcade-Game History
From his arcade-game fame to his own TV show and appearances on all kinds of collectibles, a look back at Pac-Man.