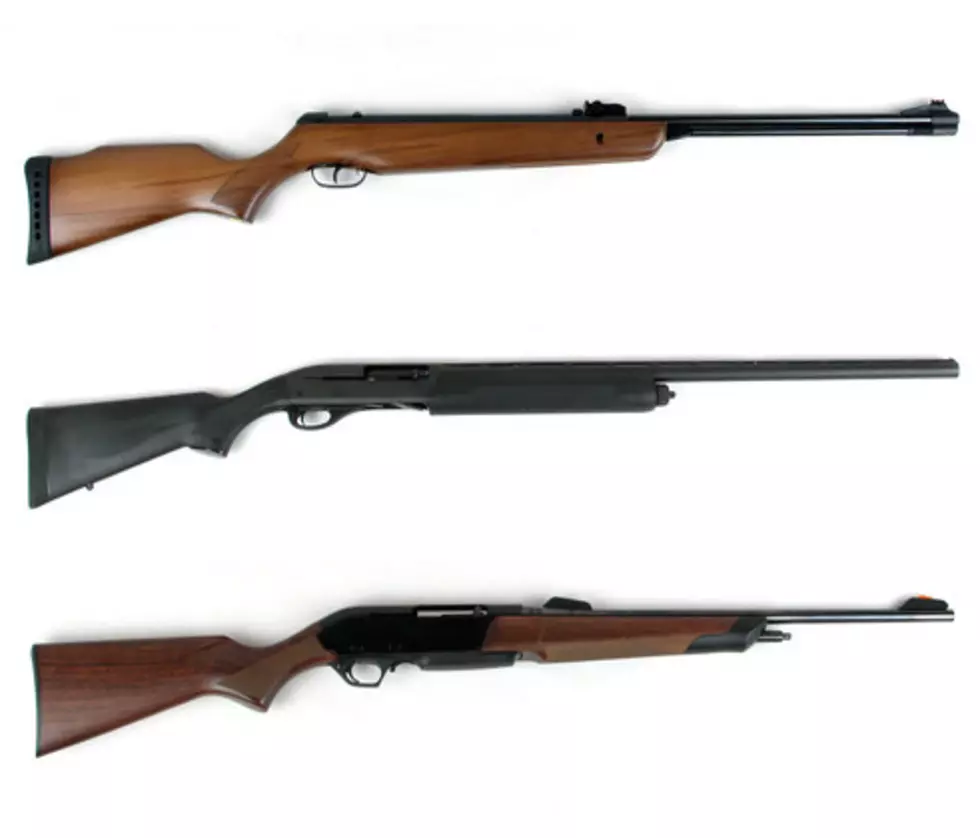 Murphy's Gun and Knife Show in Texarkana
ThinkStock
Murphy's Texarkana Gun and Knife Show is back for a weekend of buying, selling and trading guns and knives on Saturday, Aug. 26 and Sunday, Aug. 27.
With over 200 tables of guns, knives, ammo, self defense products and more you will have plenty of browsing fun. Win door prizes too and one of the giveaways is a rifle.
Admission is $10 for adults, $5 for children ages 11 to 15, children ages 10 & under get free admission and your admission ticket is good for both days. Active duty or retired military and police officers with identification card receive a $2 discount.
You can buy, sell and trade event if you are a Texas resident. They'll have a Texas dealer on site that can do transfers.
The event has something for everyone with food, accessories, jewelry and more.
This is a great opportunity to shop for everything you need for your guns from ammunition to holsters. You say you don't have a gun? No problem. There are many gun dealers to talk to with a great selection of different types of weapons. Most of the dealers can also help you select the proper gun for you. Rifles, handguns and knives are available.
If you want to take your weapon into the show to look for a holster or even look for a dealer to purchase it, be sure to check it in at the front desk. Obviously, you will need to remove the ammunition prior to entering the facility.
Any questions you have can be answered by the very experienced vendors.