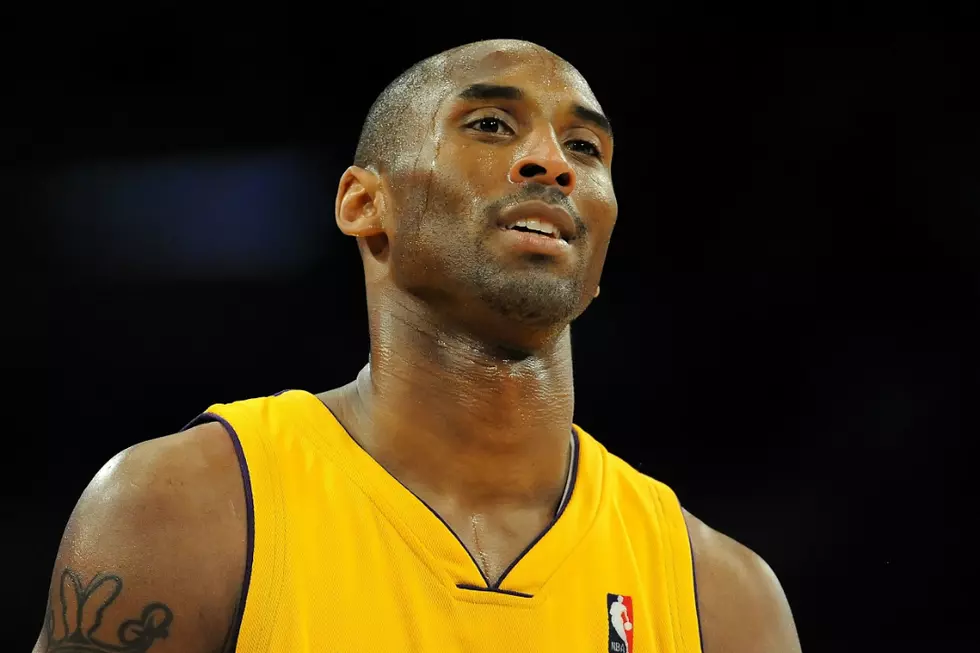 Nike Releases New Commercial on Kobe Bryant's 42nd Birthday
Harry How, Getty Images
Sunday, August 23, the world paused a minute to pay homage and remember the life and legacy of the one and only "Black Mamba" on what would have been his 42 birthday.
Among the many odes and commemorations of Kobe on Sunday, Nike released a very moving commercial titled "Better | Mamba Forever" narrated by rapper Kendrick Lamar to launch what the shoe company is calling "Mamba Week."
"Kobe taught us to be better, Lamar says throughout the commercial. 
The ad features video and audio of Kobe, clips of Nike-sponsored athletes and others inspired by him as well as scenes from Black Lives Matter protests. Check it out below.
Kobe's nickname was Black Mamba and Gianna, a talented basketball player like her father, was known as Mambacita.  Kobe played his entire 20-year career with the Lakers, winning five titles before retiring in 2016.