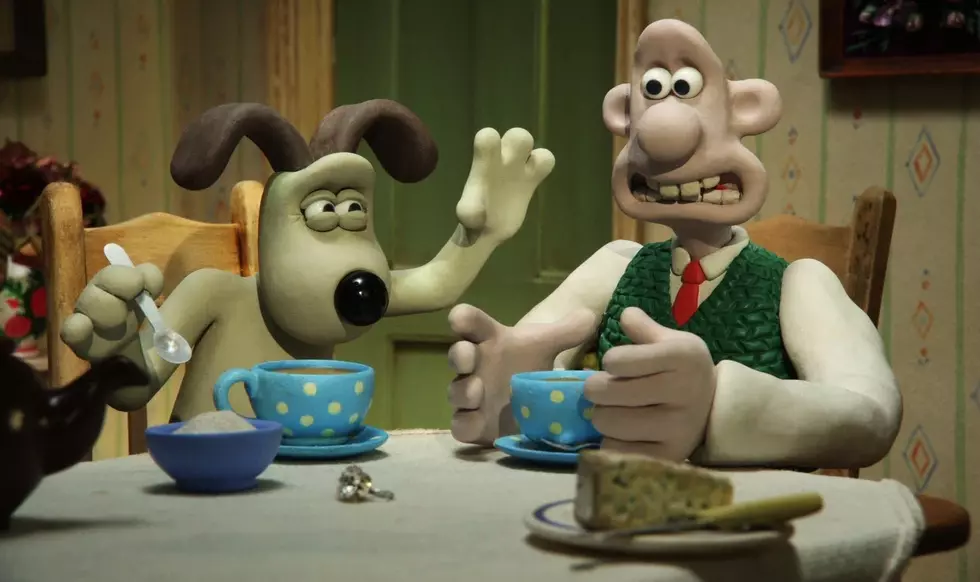 Peter Sallis, Best Known as Wallace from 'Wallace & Gromit,' Dies at 96
Aardman Animations
Peter Sallis, best known for his roles in British sitcom Last of the Summer Wine and voicing the inventor Wallace in Wallace & Gromit has passed away at 96.
"It is with sadness that we announce that our client Peter Sallis died peacefully, with his family by his side, at Denville Hall on Friday, June 2," his agents, Jonathan Altaras Associates, said, according to The Guardian. Sallis played Normal Clegg in the original cast of Britain's longest-running sitcom, and was rocketed to international fame with the Wallace & Gromit films, three of which — The Wrong Trousers, A Close Shave, and The Curse of the Were-Rabbit — won Oscars.
Sallis was born in Twickenham in southwest London, and didn't show an interest in acting until later in life. He joined the RAF at the beginning of World War II but failed his aircrew medical, instead taking a job as a radio instructor at RAF Cranwell. During that time, he acted in the comedic Noel Coward play Hay Fever and caught the theater bug. After he was released from service he won a scholarship to Rada in 1946.
He was very pleased by the recognition that came with his involvement in Wallace & Gromit, and so late in life. "It is pleasing knowing millions are going to see your work and enjoy it," he said at one time. "To still be involved in a project like this at my age is heartwarming. To have a legacy like this is very comforting. I am very lucky to have been involved."