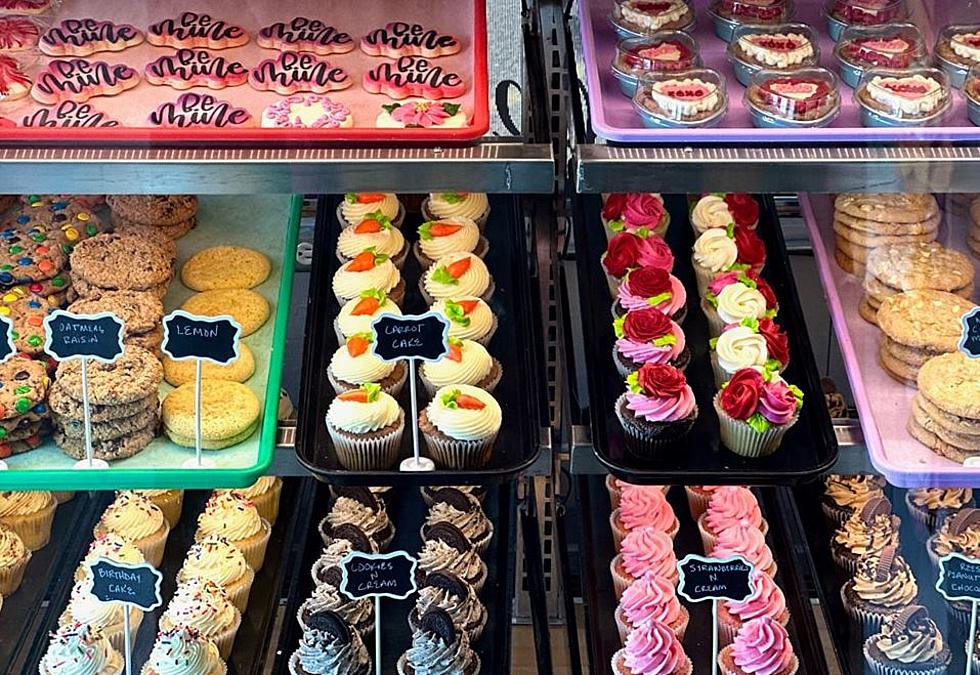 Popular Texarkana Bakery Moves to New Location Now Open
Facebook, Graham Slam Bakery
Just in case you haven't heard Graham Slam Bakery has moved from its downtown location to its new location on Arkansas Blvd next door to Old Tyme Burger Shoppe.
Graham Slam Bakery outgrew its former location after 4 years and it was time for a change to keep the business growing.
Owners, Emily and Anthony Graham take pride in making sure they keep serving their customers' fresh-baked cookies, cakes, macarons, and cupcakes everything Texarkana has come to love about this locally-owned business.
A lot of love goes into their specially designed cakes for any occasion including holidays, birthdays, anniversaries, and weddings. The friendly staff at Graham Slam Bakery wants to assure that their customers get what they ask for when it comes to that special party or event.
While they want to keep everyone happy with a sweet tooth they also serve Keto friendly cookies and cupcakes along with gluten-free and vegan treats for those health-conscience individuals.
What I like about Graham Slam Bakery is that they have daily specials too just check their Facebook page.
Having a bakery has always been a lifelong dream for Emily Graham who started baking out of home in 2014. What was once a hobby for a stay-at-home mom has turned into a dream come true.
Good Morning America Finalist
In December 2017, Emily was chosen as a finalist in a Christmas cookie competition on ABC's Good Morning America. She was chosen as the winner of the long-running show.
Emily also loves giving back to the community by volunteering and donating throughout the year to Randy Sams' Outreach Shelter and many of the local schools including her daughter Sydney Jo's school.
Emily's life-long goal is to eventually have several bakeries in the area. But for now, she invites Texarkana and the surrounding area to visit her at the new Arkansas Blvd location when you get a craving for some sweets.
Remember the name, Graham Slam Bakery.
carbongallery id="62f682d48d1e9806c30e7c9e"]