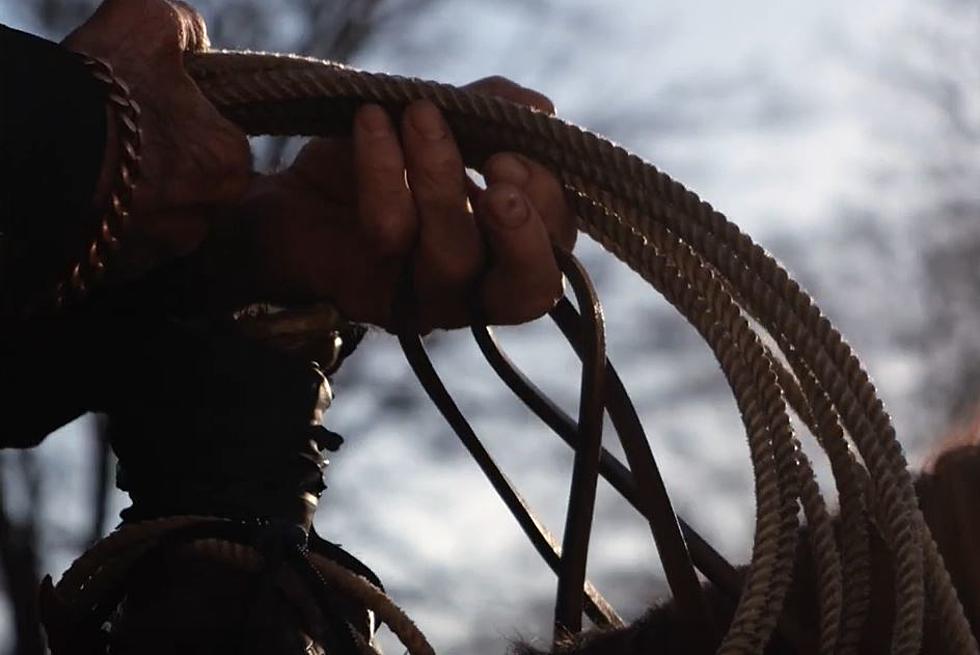 Popular 'Yellowstone' TV Actor Coming to Hot Springs, Arkansas
YouTube
Fans of the popular Yellowstone TV series will get a real treat in 2024 when one of the stars of the show comes to Hot Springs, Arkansas,
According to the Hots Springs Sentinel, actor Forrie J. Smith, who plays the character Lloyd Pierce, the oldest ranch hand at Dutton Ranch has been invited to the Spa City for their annual World's Shortest St. Patrick's Day in March 2024. He has been announced as the official starter of the annual parade as he fires a gun in the air to begin what has become a popular event all over the world.
Smith who owns his own ranch in New Mexico has been riding since an early age as a boy growing up on his grandparents' cattle ranch in Montana. The former real-life rodeo cowboy has appeared in several movies throughout his career including working as a stuntman as well.
The annual World's Shortest St. Patrick's Day features over 40 entries that include marching Elvis Impersonators, Dallas Cowboy Cheerleaders, lots of zany floats, and marching bands. At this time no other celebrities or musical acts have been announced.
So, start making your plans to head to Hot Springs in March 2024 for an exciting day of fun.
The final season of the "Yellowstone series" ends this November with a new spinoff beginning in December.
For more information please visit Hot Springs.org.
Fun Family Getaway in Arkansas - Stay in a Barn Loft & See Farm Animals
Stay at this working farm and enjoy the simpler life and get up close to the farm animals.