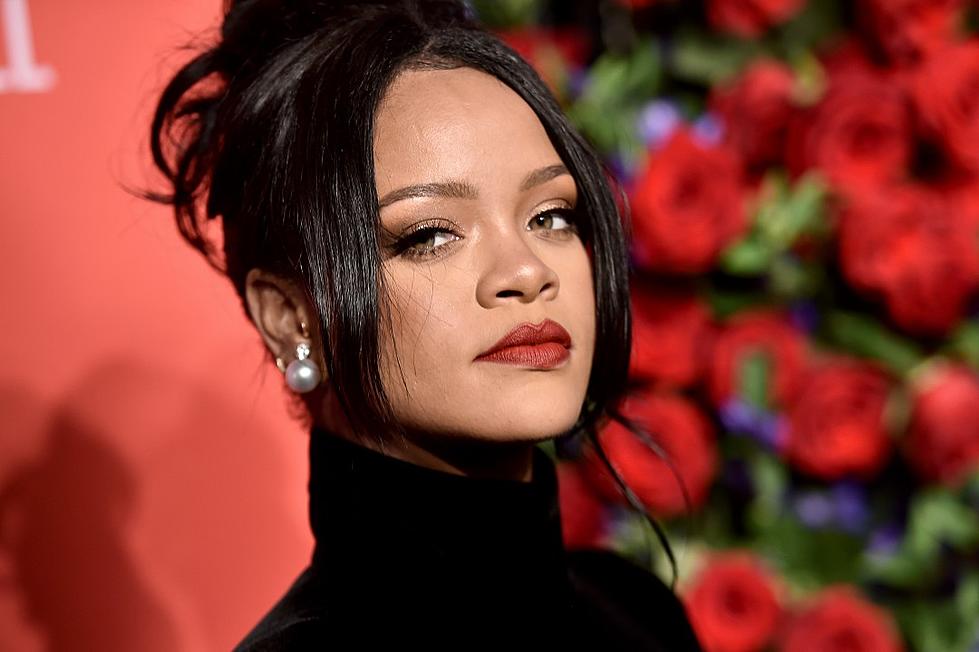 Rihanna Addresses 'Scary' Fans Who Are 'Unhappy' About Album Delay
Steven Ferd, Getty Images
Rihanna is on the cover of Vogue's November issue where, inside, she shared her thoughts about fan reactions to her long-delayed album, as well as and new information about the upcoming record.
The Fenty mogul confessed that she has been trying to get back into the recording studio to finish her next album, though that it's been difficult due to juggling many projects.
"It's not like I can lock myself in for an extended amount of time like I had the luxury of doing before," she said. "I know I have some very unhappy fans who don't understand the inside bits of how it works."
In 2018, Rihanna confirmed that she was working on a reggae record for her ninth studio album. "I like to look at it as a reggae-inspired or reggae-infused album," she explained. "It's not gonna be typical of what you know as reggae. But you're going to feel the elements in all of the tracks."
When the subject of an album release date came up, Rihanna was quick to respond. "No, oh my God, they're gonna kill you for that! And they're going to kill me more," she shouted.
Who exactly is she so worried about backlash from? Her enthusiastic fanbase, of course: "I'm talking the Navy—my scary fans," she added. "But they've earned it, they got me here."
The Navy doesn't have to worry when it comes to Rihanna quitting music to focus on her business empire though, thankfully.
"Music is, like, speaking in code to the world, where they get it. It's the weird language that connects me to them. Me the designer, me the woman who creates makeup and lingerie—it all started with music," Rihanna divulged. "It was my first pen pal-ship to the world. To cut that off is to cut my communication off. All of these other things flourish on top of that foundation."
Rihanna's Hottest Red Carpet Photos