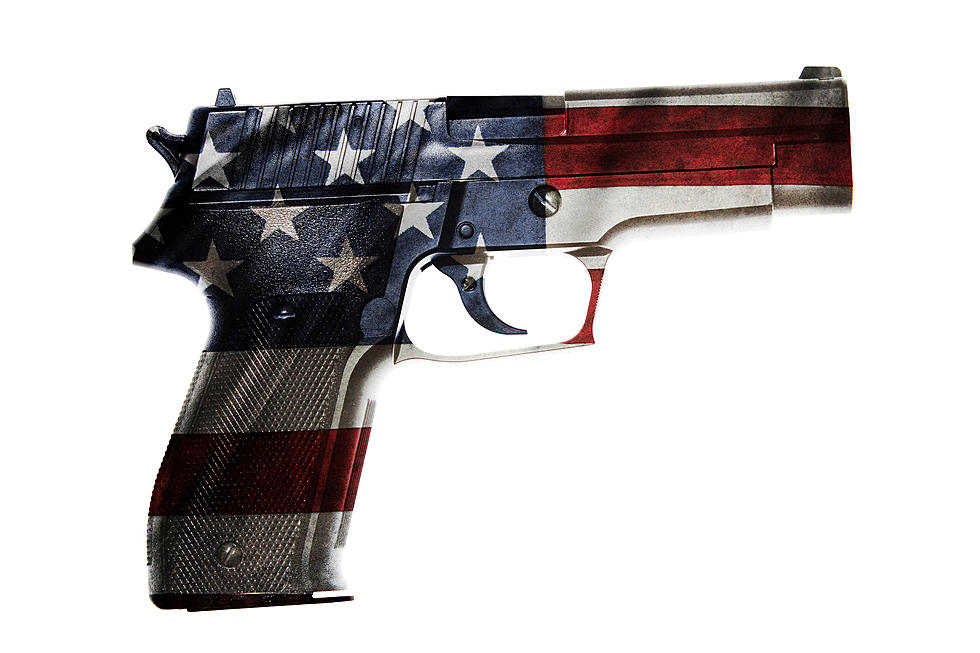 Law Passes Allows Texans to Carry Handguns Without Permit
ThinkStock
Two very important bills were signed into law on Wednesday by Texas Gov. Greg Abbot in allowing Texans to carry handguns without a permit.
According to the KVIA - ABC website, the law which is commonly referred to as "constitutional carry" allows any Texas resident over the age of 21 to carry a firearm if of course, they have no previous criminal history that may exclude them. The new law cleared the Senate and the Statehouse in early May.
The second bill, according to the state Legislature's website, exempts suppressors (silencers) made in Texas. According to the National Firearms Act, gun owners are required by law to register NFA items such as suppressors and short-barreled rifles before paying a $200 tax with the Bureau of Alcohol, Tobacco, Firearms, and Explosives.
Both bills are set to go into effect on September 1, 2021. With this law being passed Texas now joins 20 other states with similar laws.
How Many in America: From Guns to Ghost Towns
Can you take a guess as to how many public schools are in the U.S.? Do you have any clue as to how many billionaires might be residing there? Read on to find out—and learn a thing or two about each of these selection's cultural significance and legacy along the way.