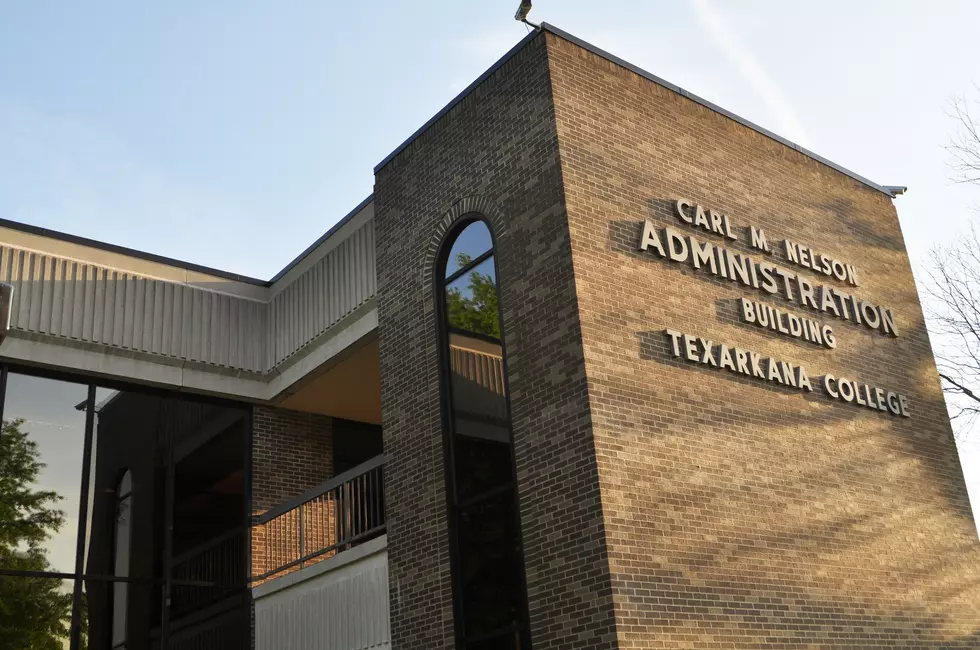 Texarkana College Rolls Out New $2,000 Scholarships to Non-Traditional Students – "Roadshow" Coming Near You Soon
Texarkana College - JimWeaver
Are you a single parent? Do you work full-time? Were you delayed starting college when you graduated high school for family or other reasons? The new $2000 Non-Traditional Scholarship program from the Texarkana College Foundation just might be what you need to get started in changing your life. 
The Texarkana College Foundation will be awarding $2,000 scholarships to hundreds of new non-traditional TC students for the academic year 2021-2022. This new financial assistance program supports students who are "starting over" with a career or college credential. The program is designed to assist non-traditional students who typically have very few opportunities to locate scholarships or financial aid, but who are dedicated to completing a degree or trade skills certificate that places them on a career path to earn higher wages resulting in a brighter future.
Below is a list of scenarios that you may fall under:
Did not start college right out of high school
Started college, but had to take a break
Work full-time
Financially independent from parents
Takes care of dependent family members
Single parent
Has a GED or High School Equivalent (HSEP) instead of a traditional high school diploma
If any of the above sounds like your situation, this scholarship just might be the ticket to setting your career on the path you really want to be on.
The "Registration Roadshow" will be at the following locations over the next couple of weeks:
New Boston - Wednesday, July 14, Pavilion at Trailhead Park, 3 - 7 PM.
Wake Village - Tuesday, July 20, Albertson's, 2 - 7 PM.
Texarkana, Texas - Wednesday, July 21, Central Mall, 11 AM - 4 PM.
Texarkana, Texas - Wednesday, July 28, Spring Lake Park, 11 AM - 4 PM.
Texarkana, Texas - Saturday, July 31, TC Main Entrance, 11 AM - 2 PM.
To apply, go to texarkanacollege.edu/scholarships or call 903-823-3267 for more information.
Popular Child Stars From Every Year
Below,
Stacker
sifted through movie databases, film histories, celebrity biographies and digital archives to compile this list of popular pint-sized actors from 1919 through 2021.
Pac-Man Facts: 40 Easily Digestible Bits of Arcade-Game History
From his arcade-game fame to his own TV show and appearances on all kinds of collectibles, a look back at Pac-Man.