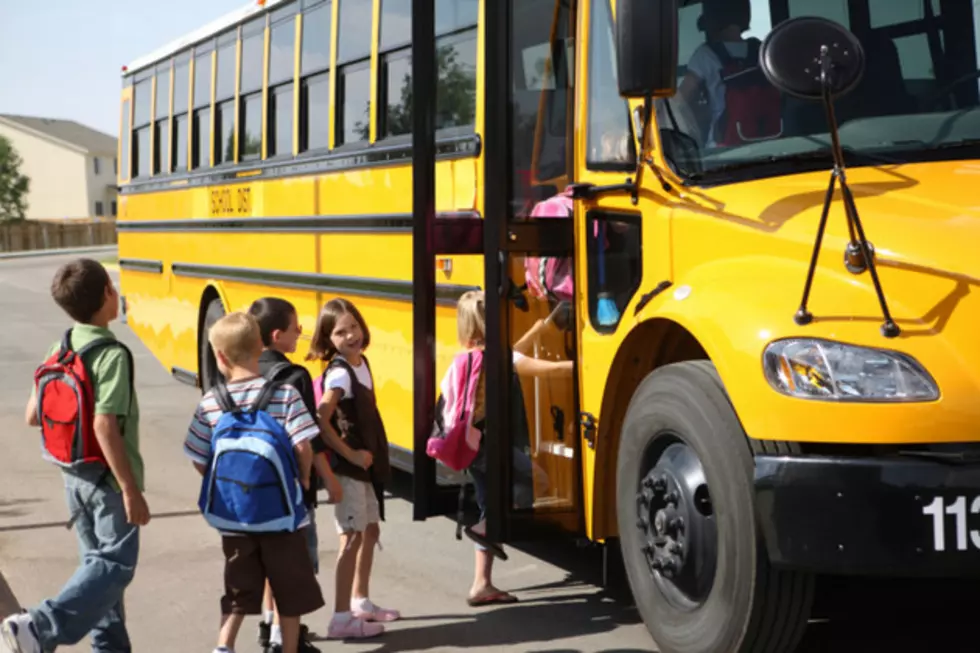 Texarkana Elementary Students Visit Old Statehouse Museum
ThinkStock
Third- and fourth-grade students from Texarkana's Union Elementary School's Gifted & Talented program visited the Old State House Museum earlier this week.
Not only did the fourth-grade students explore Arkansas history, including the "Cabinet of Curiosities: Treasures from the University of Arkansas Museum Collections" exhibit, but they also made fossils and Arkansas art pottery, and met two living history characters – a suffragist and a World War I infantry soldier.
The students' visit was funded by a grant from the museum's School Bus Fund, which helps pay costs associated with bringing students to the museum. The School Bus Fund is made possible with private funding raised by the Old State House Museum Associates and the Arkansas State House Society. The School Bus Fund is sponsored in part by Summit Bus and IC Bus.
The Old State House is the original state capitol building of Arkansas. Since 1833, when construction began, the building and its grounds have witnessed significant events, including the admission of Arkansas to the Union, a fatal knife fight between two sitting legislators, legislative votes to secede from the United States and join the Confederacy, the Separate Coach debates, pioneering medical research into hookworm and malaria, and two acceptance speeches by the president of the United States.
For information on how to donate to the School Bus Fund, call Rae Ann Fields at (501) 324-8649 or visit their website.