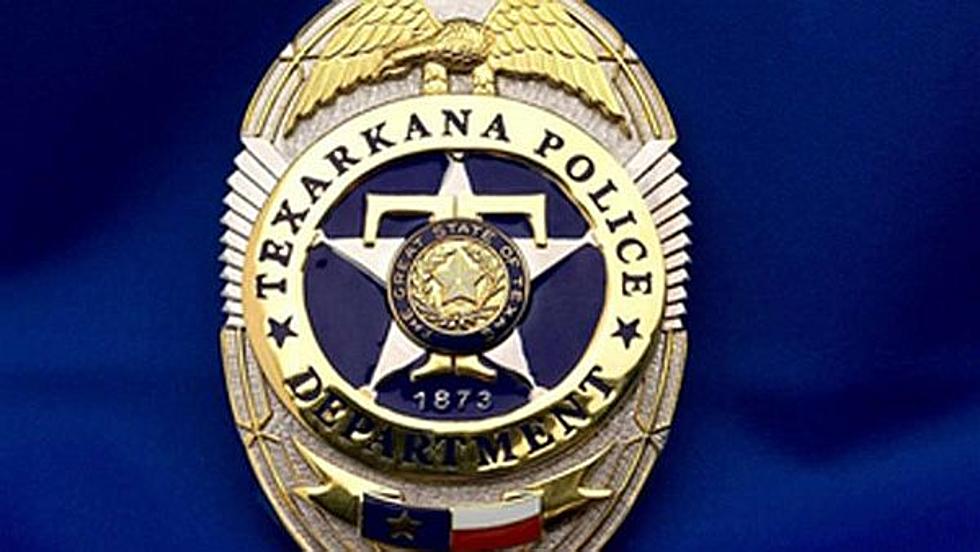 Texarkana Police Investigating After Body Found Near Railroad Tracks
Texarkana Police Badge
The Texarkana Texas Police are investigating after railroad workers discovered a body hanging in a tree near College Drive.
Authorities say the railroad crews spotted the body hanging in a tree along the KCS railroad tracks south of College Drive. They initially did not realize it was a human body. Police say it turns out it is a very badly decomposed body. and had been there awhile.
Police say at this point they can't even determine the race, sex or age of the deceased. It is also unknown if this is a suicide or if foul play was involved.
Investigators and crime scene technicians continue to work on scene, and the body is being sent to Dallas for an autopsy to try and figure out the identity of the victim and an exact cause of death.
If you have any information on this call Texas side police or Texarkana Area Crime Stoppers at (903) 793-STOP.