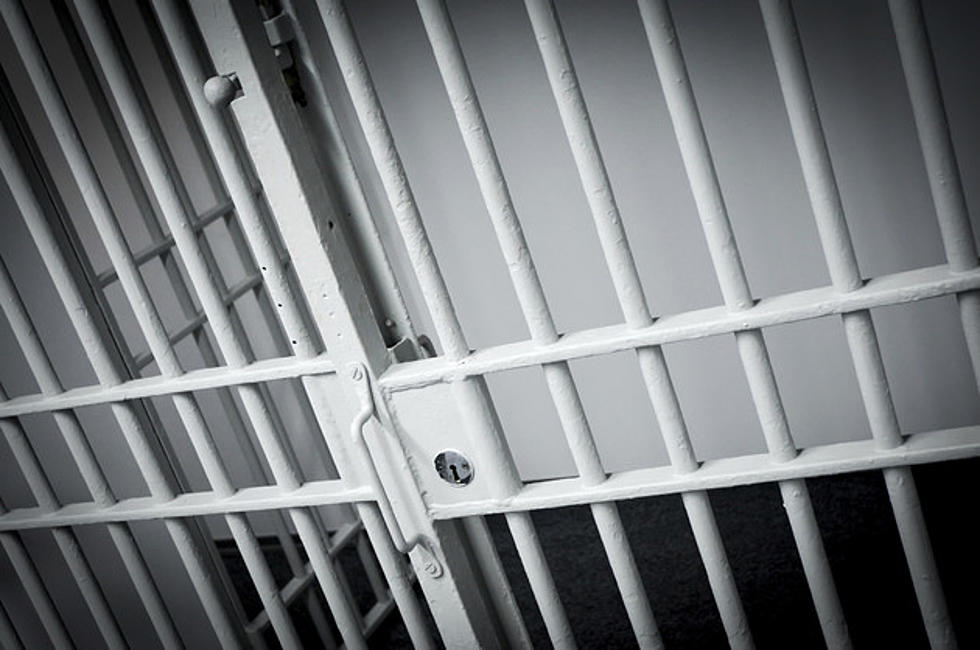 Texarkana Police Make Arrests in Recent Vehicle Burglaries
ThinkStock
The Texarkana Texas Police Department has arrested an adult and two juveniles in connection with recent vehicle burglaries in the Spring Lake Park area.
Authorities identify the adult as 17 year old Andrew Jones
Police say Officer Johnson observed four males walking behind a closed business on Summerhill Rd. at 4:30 in the morning. Officer Johnson pulled behind the business in his marked patrol vehicle to speak with the males, however they fled on foot. Officer Johnson and Officer Dean were able to capture three of the four suspects after a short foot chase. Officers located a stolen weapon and numerous items believed to be stolen from vehicles in the area on the suspects.
Jones was transported to the Bi-State Jail and charged with Unlawful Carrying a Weapon and Evading Arrest. The two male juveniles, age 14 and 15, were transported to the Juvenile Detention Center and charged with Evading Arrest.
Detectives are investigating the case and working on locating victims for the possible stolen property recovered from the suspects. Warrants are being issued for Burglary of a Vehicle for the suspects in custody and Detectives are working on identifying the fourth suspect, believed to be a black male juvenile.
Detectives want to remind citizens to always lock their doors, take the keys, and remove anything of value from their vehicle. One of the suspects told Detectives they would move on to another vehicle if they found a locked door.