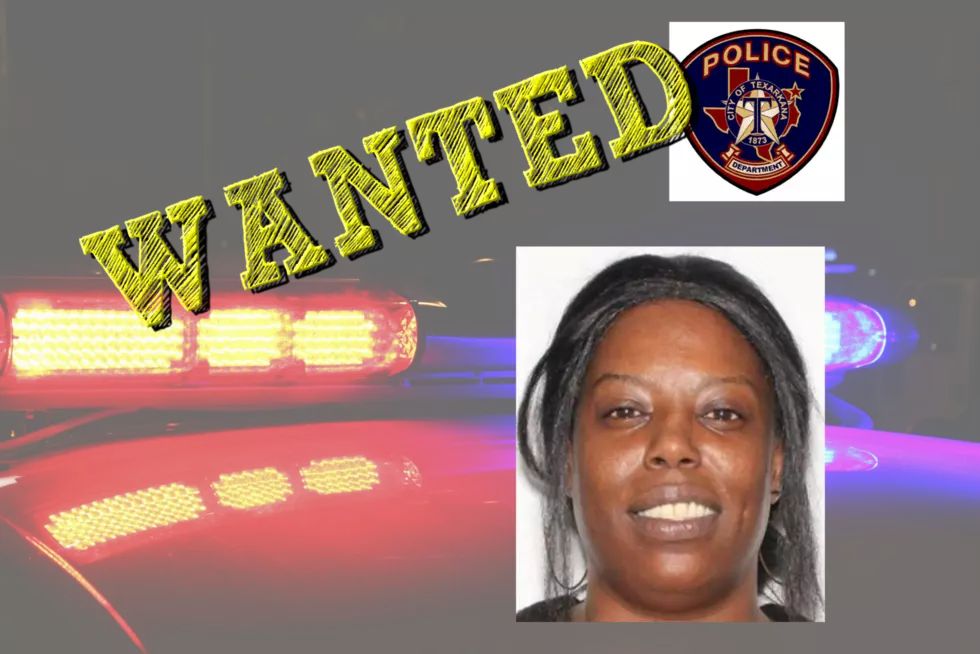 Texarkana, Texas PD: Felony Friday Features Kimberlie Hawthorne
TTPD Felony Friday Kimberlie Hawthorne
This week's featured felon from the Texarkana Texas Police Department is Kimberlie Hawthorne.
It's Felony Friday and this week the TTPD is looking for Kimberlie Hawthorne, who has a felony warrant for Theft.
Hawthorne is wanted on a check cashing scheme in February. Detective Warren Smith was able to determine that she opened an account at one bank and made several deposits using checks from her old business account at another bank that she had previously closed - always at different branches and with different tellers. By the time that the new bank figured out what was going on and that all these checks were worthless, Hawthorne had made purchases on her debit card and ATM withdrawals totaling over $4,500.
If you know where to find Kimberlie, please contact the Texarkana Texas Police Department at 903-798-3116 or Texarkana Area Crime Stoppers at 903-793-STOP.