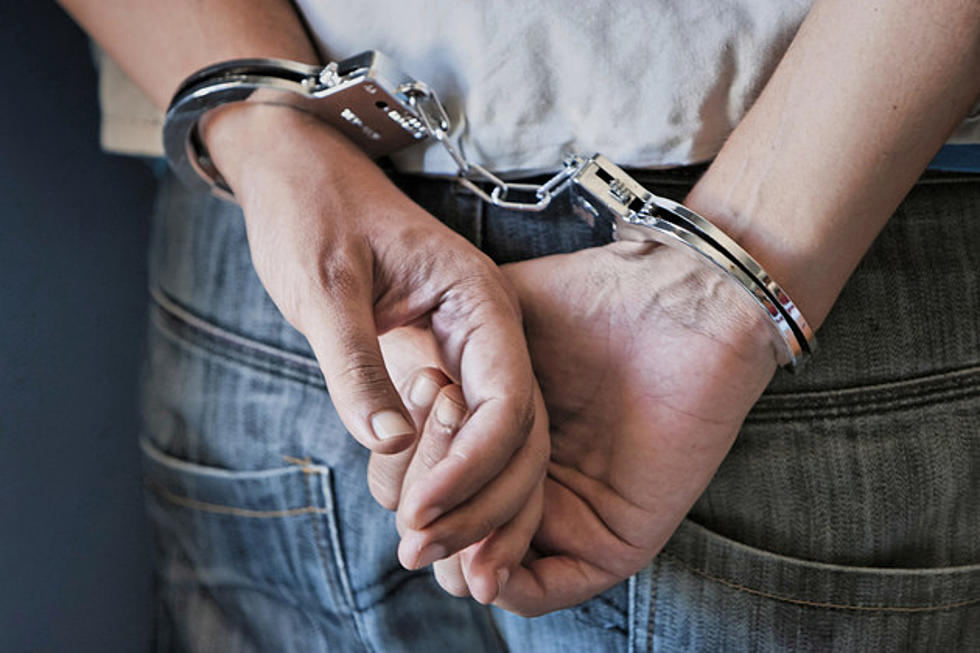 Texarkana, Texas Police Records Show Lots of Repeat Offenders
ThinkStock
The latest Texas side police records report shows lots of repeat offenders getting in trouble with the law again.
The February 2017 report shows of the 316 adult custody arrests, 257 were repeat offenders with prior local arrests. But 59 subjects arrested last month were first time offenders with no prior local arrests on their record.
Police say of the 257 repeat offenders, 28 subjects were out of jail on bond at the time of the new arrest, and 31 were on probation when arrested again.
Texarkana Police records for the month of February also show the vast majority of people who were arrested and taken to jail were adult men. Of the total of 316 arrests last month, only 88 were female.
As for police calls in February, here are the top 10, according to the TTPD report:
1. Suspicious Persons/Activity (420)
10. Noise Disturbance (58)
For more information about policing in Texarkana, Texas check out their website.