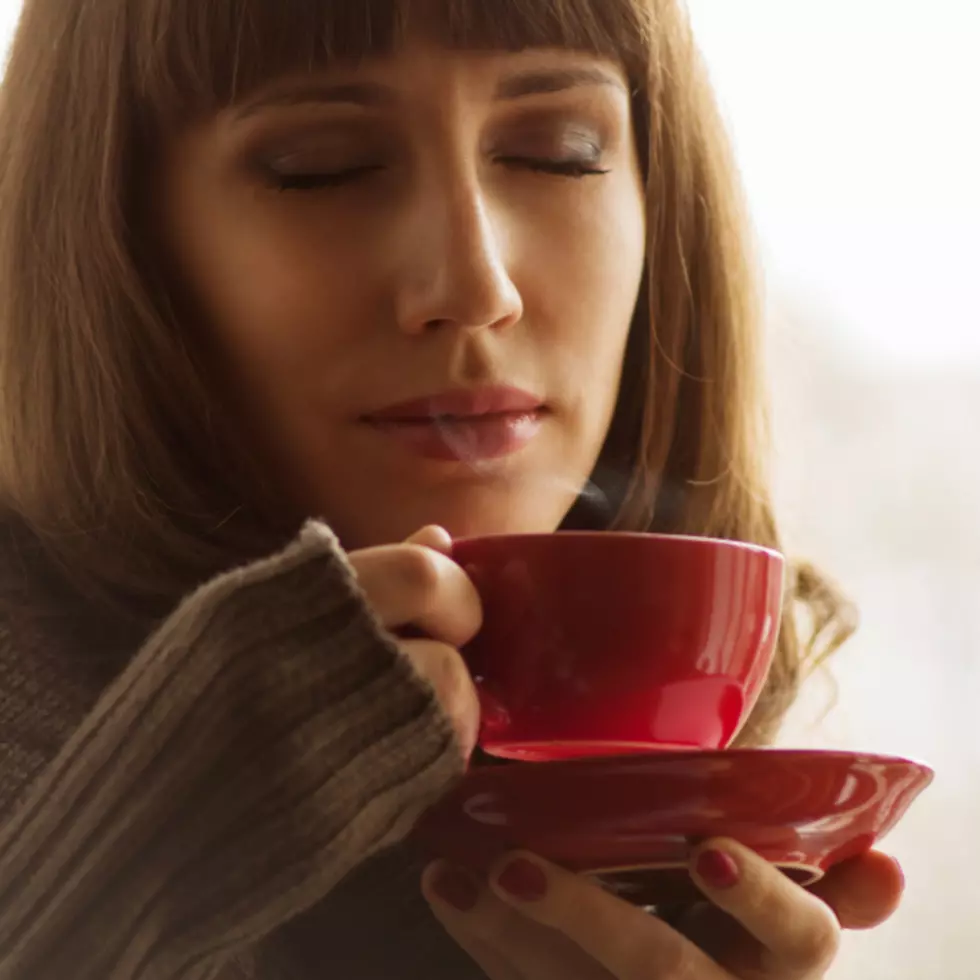 Some of the Best Coffee Shops in Texarkana
ThinkStock
Are you a coffee fanatic? Does your day begin with a cup of coffee? Some people just can't get through their day without a cup of Joe. When I was a kid growing up in Texarkana my parents liked going downtown to the Jefferson Coffee Shop, which of course is no longer there. But trying to find that perfect cup of java can sometimes be difficult. However, there are several places in town where you can get a good cup of coffee and other treats. Let's take a look.
No secret here, this is probably the most popular spot for a cup of coffee, latte, frappuccino, cappuccino and depending on what season it is a variety of specialty drinks. And let's not forget about their freshly baked goods and breakfast sandwiches.
Shorty's has been a staple in the Texarkana area for years. Not only is this a great place to have a cup of coffee and conversation but they have some of the best Southern Maid donuts in town not to mention their world famous apple fritters. Their full breakfast is pretty darn good, too. You can't go wrong here.
Specializing in beignets, pastries, coffee, espressos drinks and of course some tasty doughnuts. A local hometown favorite hangout.
A great place to meet for gourmet coffee and some of the frappes in town. Their Gelato is to die for and they have a huge variety of chocolate, truffles, and other tasty treats to choose from.
Do you know any other places for a good cup of coffee?