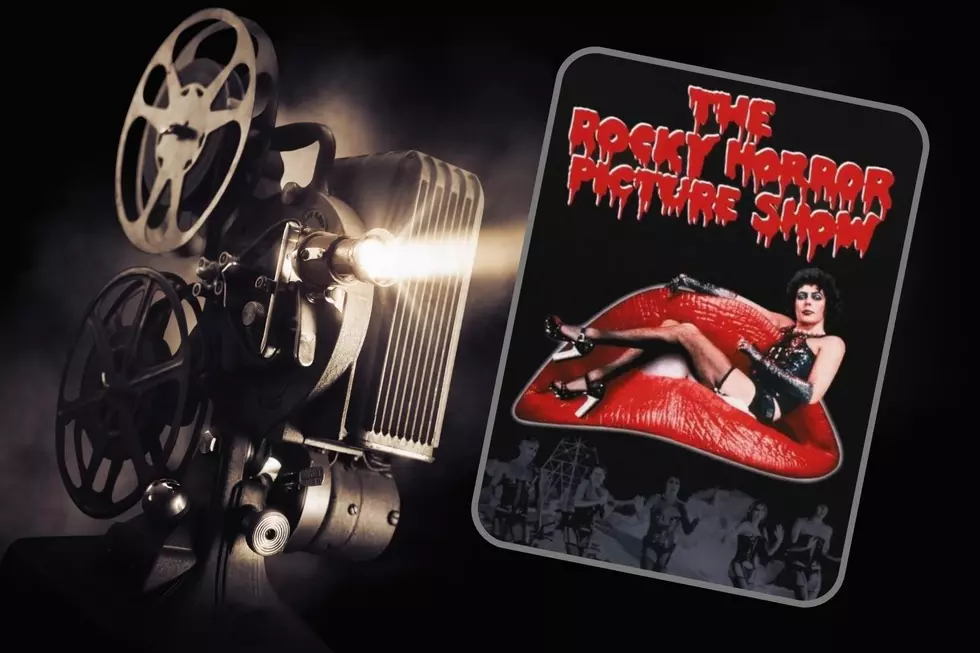 'The Rocky Horror Picture Show' Comes to The Perot Theatre in October
Twentieth Century Fox, Canva
It's hard to believe that Fall is just around the corner and people are already making plans for Halloween. Here is an event that you will really want to fit into your schedule.
October is a fun month with a lot of fun spooky events going on. Grab your friends and get ready to do the Time Warp as the cult classic movie Rocky Horror Picture Show comes to the historic Perot Theatre in downtown Texarkana.
This show is a classic and it's always been a tradition to dress up as one of the characters of the movie and join in on the audience participation throughout the movie.
If you've never been to a showing of this movie you are in for a treat. although please remember it is pretty risque. If you have been then you know just how fun this evening will be.
Rocky Horror Picture Show is rated R starring Tim Curry, Barry Bostwick, Susan Sarandon, Meatloaf and more.
According to the imdb.com website;
 A newly-engaged couple their car breakdown in an isolated area and must seek shelter at the bizarre residence of Dr. Frank-n-Furter.
It will definitely be a fun time for all. Be sure to get your tickets early because there will be only one showing of this risque cult classic Friday, October 28 at 8 PM. You can buy tickets online here.
Sing along to the Time Warp in the clip for the 1975 movie below.
Celebs Share Their Personal Paranormal Stories
Celebrity Kids Who Look Exactly Like Their Famous Parents