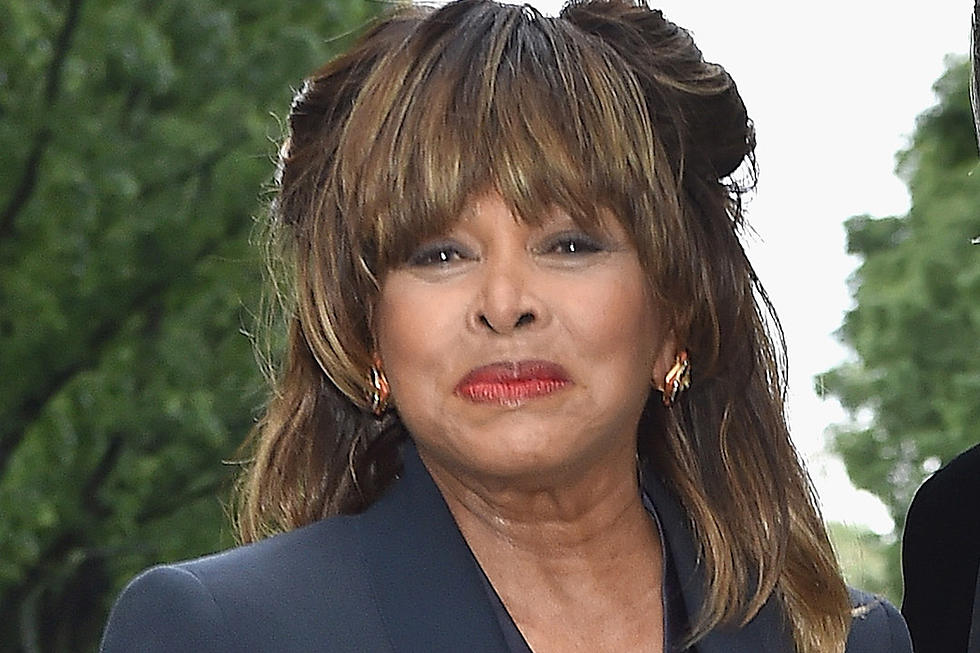 Tina Turner's Oldest Son Craig Turner Dead from Apparent Suicide
Jacopo Raule, Getty Images
Sad news to report on this July 4th holiday. Tina Turner's oldest son, Craig Raymond Turner, killed himself at his in Studio City, Calif., on Tuesday (July 3).
The Los Angeles County Department of Medical Examiner-Coroner confirmed to Variety that the music icon's son was discovered dead with a self-inflicted gunshot wound. He was 60 years old.
Craig was born on August 20, 1958 when Tina (then known as Anna Mae Bullock) was 18 years old. The father, Raymond Hill, was a saxophonist for the Kings of Rhythm, Ike Turner's backing band. After Tina and Raymond broke up, Tina started a relationship with Ike. Once Tina and Ike wed, Ike adopted Craig as his own son.
Tina'a marriage to Ike was extremely volatile and violent as recounted in her autobiographical book, I, Tina. Much of the domestic violence Tina suffered, Craig actually witnessed.
"Ike's children never reacted, but my oldest son, Craig, was a very emotional kid," she said. "He'd always look down in sadness. One day when Ike was fighting me, Craig knocked on the door and said, 'Mother, are you all right?'"
Hill, Craig's father, died in April 1996 of congestive heart failure. Ike Turner died of a cocaine overdose in December 2007.
Before his death, Craig worked as a real estate agent in the San Fernando Valley and was a member of two prominent realtor organizations: the National Association of Realtors and the California Association of Realtors.
Craig is survived by his mother and half-brother Ronald.
A rep for Tina Turner was unavailable for comment.
20 Best R&B Albums of 1992