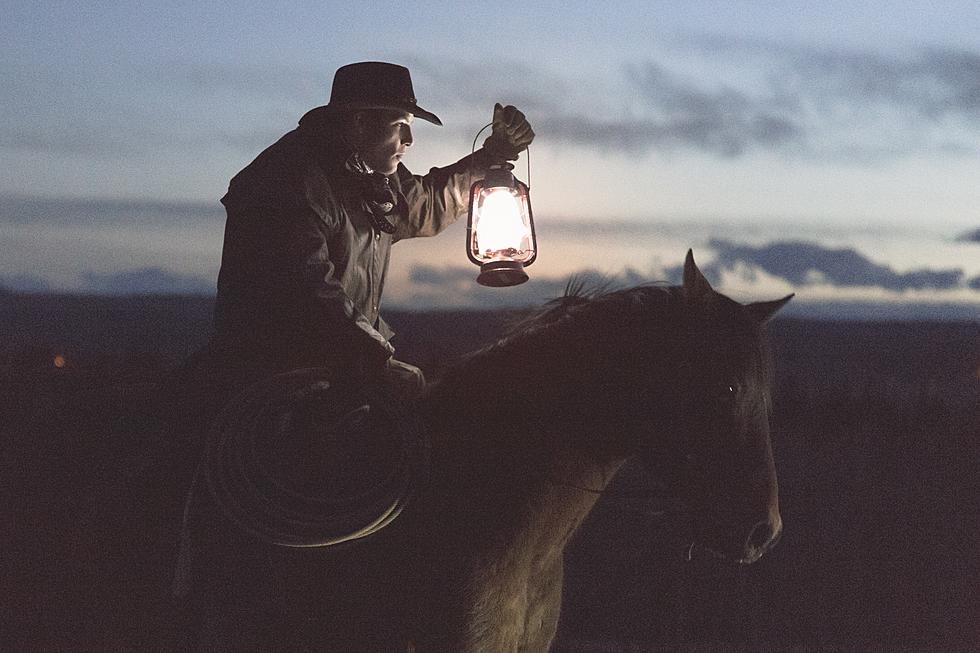 Top 6 Best Places for Horseback Riding Near Texarkana
Priscilla du Preez, Unsplash
Did you know there is nothing more relaxing than horseback riding in Arkansas? With the spring season right around the corner maybe it's time you pull a Yellowstone adventure and head out to some great ranches and some nifty riding stables in the state.
There are many ranches and stables throughout Arkansas that offer just that. From riding through the mountains, wooded forests, creekside, or lakeside, the possibilities are endless. In many ways, horseback riding is therapeutic, relaxing, and engaging with nature no matter what age you are. Several stables offer different skill levels and no worries if you have never ridden before because their professional riders will help and guide you along the way.
I have put together a list of the Top 6 Best Places for Horseback Riding near Texarkana or within a short drive to help make this an enjoyable experience for you and your family or just as a couple's retreat.
Riders experience nature through the gentle woodland trails with great views of the lake. Open daily in the summer and on weekends in the spring and fall. Reservations can be made by calling 501-865-5810 or visiting Hot Springs.org
Beautiful mountain trails will take you on a journey through a variety of wildlife habitats, mixed hardwood glades, and lots of wooded forests. Open weekends in spring and fall, daily during summer months. Reservations at 501-262-0777 or visit Hot Springs.org. And if you like, stay in nearby cabins at Lake Catherine State Park.
Not only can you go on a guided trail ride through tall pines but you can also stay in one of several cabins or their Bed and Breakfast lodge or bring your camping equipment and camp in their campground
This is a unique ranch that offers a variety of things to see and do like chuckwagon racing, roping, and horseback riding. Campsites are available. Depending on what time of the year there may even be musical events.
Riders will enjoy guided trail rides through the picturesque Ouachita Mountains or a carriage ride around one of the cleanest lakes in America Lake Ouachita. No experience is necessary and rides are available for all ages. Guests can also stay at Mountain Harbor Resort or in one of many cabins in the area.
Located high atop Petit Jean Mountain this unique stable, not only offers scenic horseback rides through hanging cliffs, mountains, and wooded forest land but you may even see a waterfall or two along the way. But the best part about this riding stable is the one-of-a-kind petting zoo. Birthday parties and special occasions are welcome. Visit their website for more information.
So, load up the family this spring and summer for a good old-fashioned horseback trail ride in Arkansas.
KEEP LOOKING: See What 50 of America's Most 'Pupular' Dog Breeds Look Like as Puppies