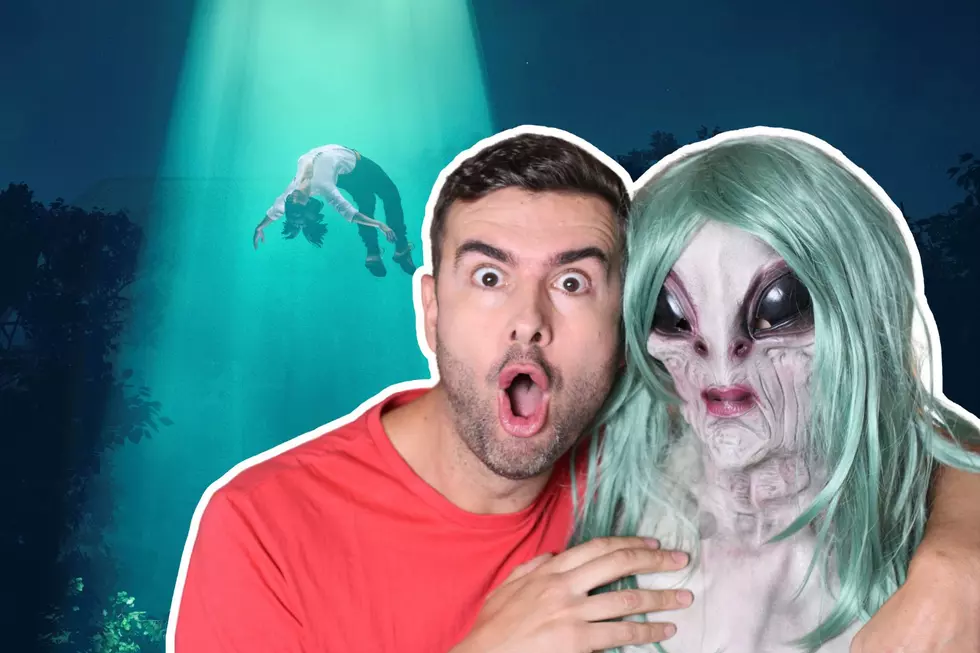 Which State (Hint We Made The List) Are You Most Likely To See A UFO?
Seeing a UFO - Canva
It's been a while since we have checked in on UFO activity around the country, it's still there, still happening literally all the time. New videos are posted almost daily it seems but still we hear bubkis from the Feds. 
Frustrating... I know.
The UFO, or UAP (Unidentified Arial Phenomenon) sightings, aren't always documented but there is one place where you can do just that if you have a mind to, The National UFO Reporting Center. Yes, it's a real place, don't look at me in that tone of voice. Their website is NUFORC.org, and if you ever have a UFO experience to report, please do.
If you are interested in UFO hunting, the one place in the US you don't want to go looking for them is North Dakota, apparently, they don't like the cold winters. NDs lifetime UFO reports according to the NUFORC? 268
Now, here are your Top 5...
#5: New York with 5618 sightings.
#4: Texas with 5805 sightings.
#3: Washington with 6885 sightings.
#2: Florida with 7790 sightings.
#1: California with a massive 15,457 sightings... WOW!
What does that say about Cali? Maybe for the aliens, it's like watching a train wreck, you just can't look away.
You may or may not believe in alien life or vehicles visiting our planet from other worlds or dimensions, but that number has increased significantly in recent years. As of the last survey by Axios, 61% of Americans believe in life on other planets, and 51% believe that aliens from other worlds are visiting earth.
Credit where it's due: Thanks to the travel publication TravelLens.co for scoping out some of the information used in this article.
As a once very popular TV show used to say, the truth is out there.
For more articles from Jim Weaver on UFOs, click here.
Mid America Flight Museum - Mt Pleasant, Texas
Open: Saturday from 8 AM until noon.
Admission: FREE
Haunted Crescent Hotel and Spa - Eureka Springs, AR
El Arroyo - The Greatest Sign In Texas
These are just a few of the many hilarious signs you will find at El Arroyo Tex-Mex Restaurant in Austin, Texas. Look them up next time you go there, we hear the food is great too.