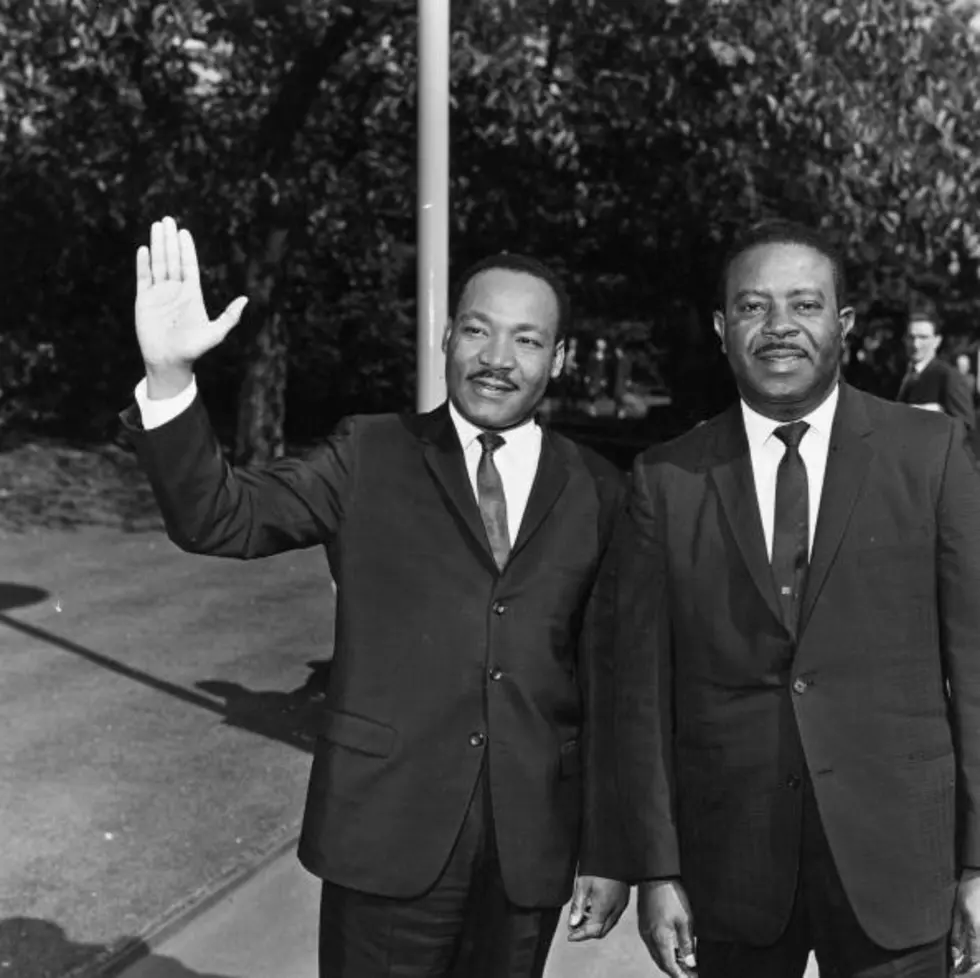 Getty Images
The MLK Jr. Day Parade committee invite you to be a part of the MLK Jr. Day Parade 2020 that will take place Downtown Texarkana on January 20th.
The parade will begin at 11:30 AM. Check-in and line-up will begin at 10 AM. The parade is sponsored by Bridging the Gap of Arkansas.
The 2020 MLK Jr. Parade Committee gave the following statement:
Come join us as we honor the life and legacy of Dr. Martin who had a vision and a dream that everyone would be created equal.
For more information, call Brandon Houff at 903-701-2341.
The bill established the holiday was signed by the President Ronald Reagan on November 2, 1983. The first observance nationwide was in 1986, but some states opposed to observed it as a paid holiday for state employees. As of the year 2000 all of the states officially recognize the holiday.
Martin Luther King, Jr. is one of the only three people who have national holidays in the USA, the other two are Christopher Columbus and George Washington.