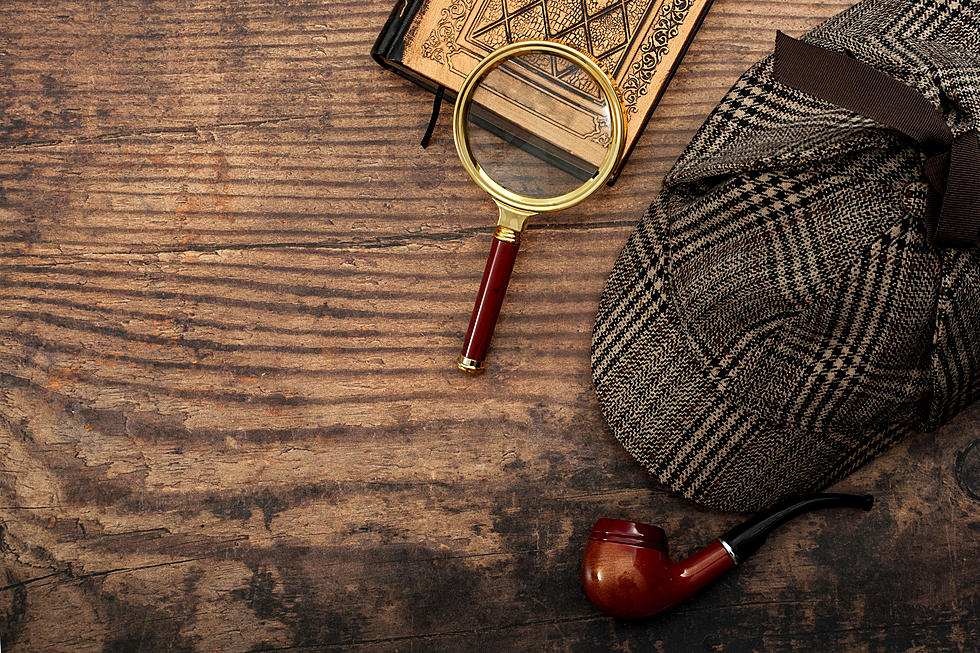 A Very Victorian Murder Mystery Dinner With Texarkana Museum Systems
Moussa81
Have you ever been to a murder mystery dinner? This is a fun experience where not only will you get to solve a murder mystery inspired by Sherlock Homes you'll get to play a part in it.  
A Very Victorian Murder Mystery Dinner will take place in the historic P. J. Ahern Home located at 403 Laurel Street in historic downtown Texarkana. Are you the victim or a suspect? You won't know until you get there. The fun starts at 6:30 PM Saturday, November 27.
TMS curator, Jamie Simmons said in a press release:
"Each guest participates in the mystery in some way.  Everyone is assigned a character to play, each with an assignment that either sheds light on the mystery or is designed to provide a red herring to throw you off the trail."
Here's How it Works
This is how it works. Each character in the mystery will be assigned to each guest once they have purchased a ticket. But you won't know the storyline. You won't know who is murdered and you won't know who is responsible for the murder until you arrive.
TMS Board President, Velvet Cool said;
"Half the fun is not knowing until you arrive if your character survives the night. Not everyone can be the victim, but everyone is a suspect!"

 

 
Ticket Information
Tickets are $45 each for non-members or $40 for TMS Members. Couples Tickets are $80. Tickets are on sale now at TexarkanaMuseums.org/Events. All Tickets must be purchased in advance. The deadline to buy tickets is Tuesday, November 23.  For more information call (903) 793-4831. You can also email Ahern@TexarkanaMuseums.org
Amazing Arkansas House With Wrap Around Pool & Movie Theater
This house is located in Little Rock Arkansas and should be listed as one of the most stunning houses in Arkansas. The 5 bedroom and 5 1/2 baths house is a whopping 11,642 Square Feet and it is stunning inside and out. It includes a movie theater, wrap-around pool, wine room, outdoor living and more!
10 Things You Didn't Know Come From Texas