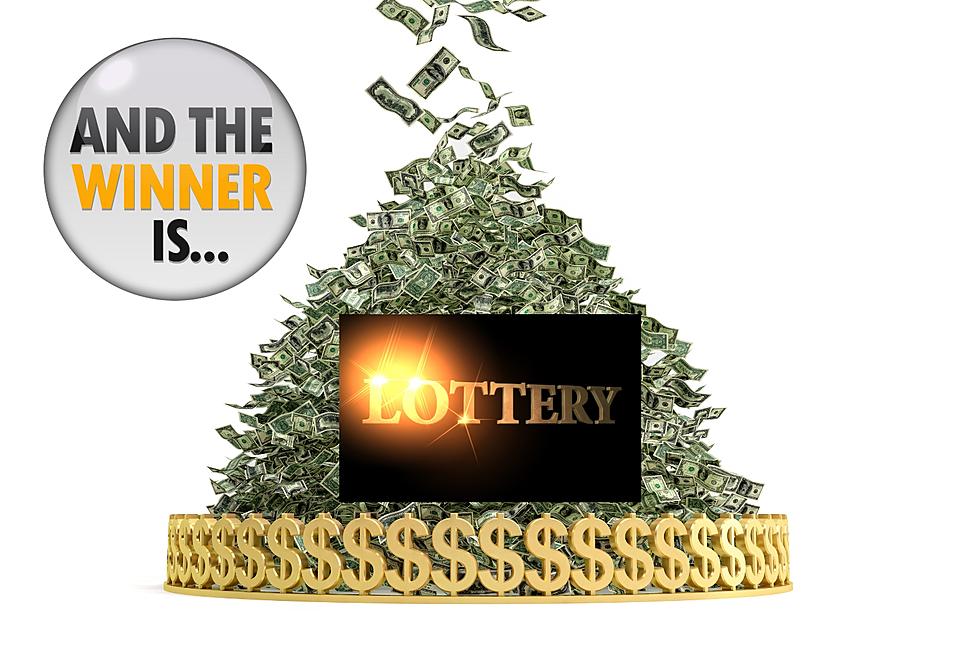 Arkansas Man Wins a Whopping $5. 75 Million in Lottery Game
Canva
In case you haven't heard a Pine Bluff man and his wife has won a $5.75 grand prize from the Arkansas Scholarship Lottery Claim Center.
He won by playing the Lucky for Life game last Thursday, Feb. 23, by matching all five numbers plus the Lucky Ball. The winning numbers were 1, 7, 20, 21, and 38 with Lucky Ball 15. He is the only person in Arkansas ever to win the Lucky for Life grand prize the third-largest jackpot ever won in Arkansas on any lottery game. The winner had his choice of taking $7,000 a week for life or the lump sum of $5.75 million.
The 60-year-old winner selected the cash option and took home $4,088,250 after taxes. He elected to remain anonymous. The winner said he purchased one $2 Lucky for Life ticket and one $1 Natural State Jackpot ticket last Thursday. Both were Quick Picks.
According to the press release, on Friday morning, Feb. 24, he stepped outside to enjoy the sunrise and realized he had not checked the numbers on his tickets. So, he pulled out his cell phone and was surprised to see that all five numbers and the Lucky Ball number matched the numbers on his Lucky for Life ticket. He kept checking to make sure his eyes were not playing tricks on him. Then he showed his phone with the winning numbers and his ticket to his wife. She agreed that all six numbers matched.
However, she asked her husband, "What does that mean?"
The winner said he thought he was dreaming and kept waiting to wake up.
"We were sitting at home this morning pondering what to do. I Googled everything I could think of to make sure I won," the winner said. "Then I told my wife, 'Let's go to Little Rock and see if we won and if we did, how much." The couple, who have two grown children, said they are still in shock. They plan to do some home renovations and purchase a GMC Denali and seek out a financial advisor for future plans.
The winning ticket was sold at the A to Z Mini Mart, 2601 W. 65th St. in Little Rock. That retailer will receive a $50,000 commission check for selling the Lucky for Life ticket.
The Arkansas Scholarship Lottery reminds players to play responsibly. For game odds and winning numbers, visit MyArkansasLottery.com.
25 richest people in America and how they did it