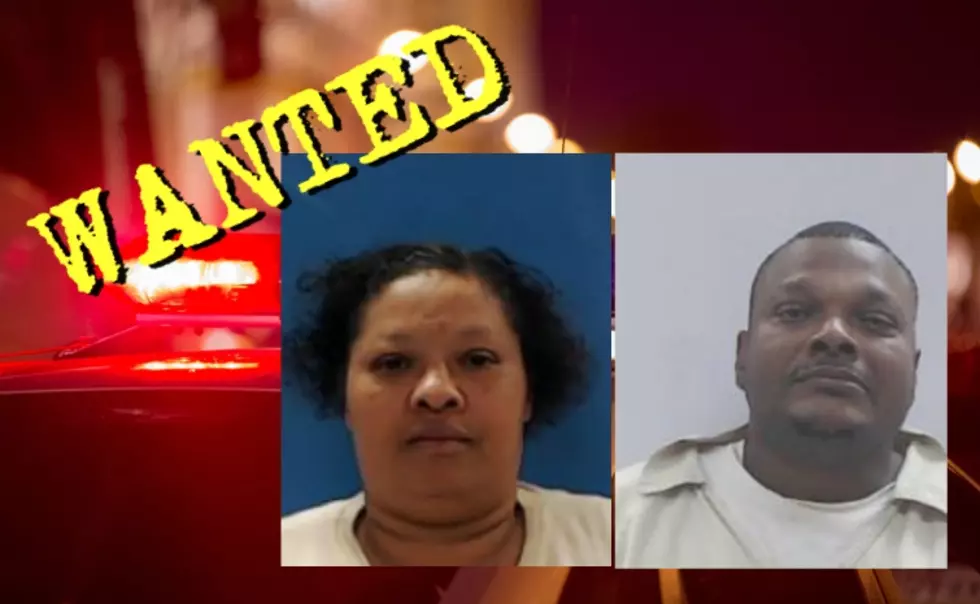 Ashdown Police Searching for Murder Suspects – Need Your Help
Cheleka Johnson and Corey Garfield - Ashdown PD
Ashdown, Arkansas Police are searching for two murder suspects after a man was found with a gunshot wound and later died at the hospital last Tuesday.
The story according to the Press Release on the Ashdown Police Department Facebook Page:
On October 6, 2020 at approximately 8:47 pm Dennis Graves (48) of Ashdown was found lying in a driveway on Byrne Street in Ashdown Arkansas suffering from a single gunshot wound. Dennis Graves was given medical treatment by officers on scene and was transported by Little River EMS to the Little River County Hospital where he later died of his wounds. A crime scene was located a short distance from where Dennis was found and evidence was collected. The investigation led to the identification of the suspects in the case whose photos are attached. Warrants for 1st Degree Murder have been issued for Cheleka Johnson and Corey Garfield. Both suspects are considered armed and dangerous...
Ashdown Police are asking that if anyone has any information to their whereabouts please call Detective Zane Butler at 903-276-6370 or Little River County Dispatch at 870-898-5115.
Enter your number to get our free mobile app
KEEP READING: These Major Retailers Will Be Closed on Thanksgiving 2020