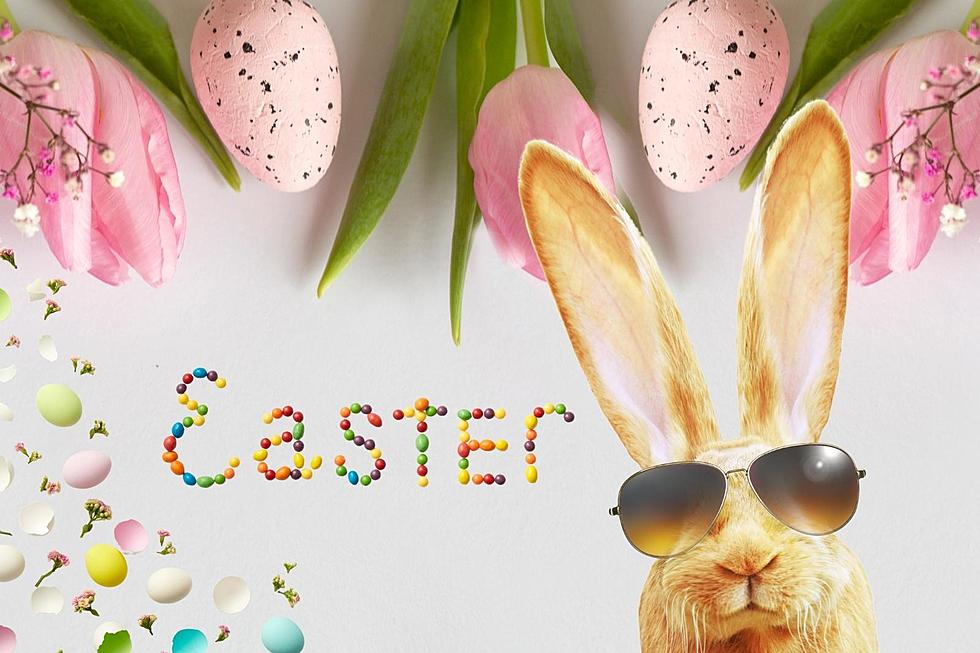 Breakfast With Bunny at Arkansas' Little Rock Zoo Easter Sunday
Canva
It's a short skip and a hop over to the Little Rock Zoo on Easter Sunday, April 9, 2023, to join in on the fun for "Breakfast with Bunny."
Breakfast With Bunny
That's right. this very special event is scheduled for Sunday, April 9. from 8:30 AM to 10:30 AM in Café Africa. All guests are required to purchase a ticket for an amazing Breakfast Buffett of delicious food including a ham carving station and an omelet station.
Guests can get a photo with the Easter Bunny, enjoy some animal encounters, and enjoy some other fun craft activities for all ages.
Ticket prices for Zoo members are $40.  Ticket prices for non-members are $46.  Tickets will sell out and are limited. Get your tickets here.
As always, at the Little Rock Zoo, you can ride the Diamond Express Train which takes you on an adventure around the zoo grounds. And make sure you stop at the Over-the-Jumps Carousel for a great time.
Zoo Hours
The Little Rock Zoo is open 7 days a week from 9 - 4. You can never go wrong by getting the family together for a road trip to the Little Rock Zoo.
Mark your calendar now for their award-winning festival "Wild Wines." It's the WILDEST wine event in Arkansas. April 29-29. Forget about Girls Gone Wild, it's more like Animals Gone Wild.
Find out what else is going on in April at Little Rock Zoo.com
Promised Land Zoo - Branson, MO
Not the largest zoo in the US but one of the best zoo experiences I've ever had. Check out the pictures below.