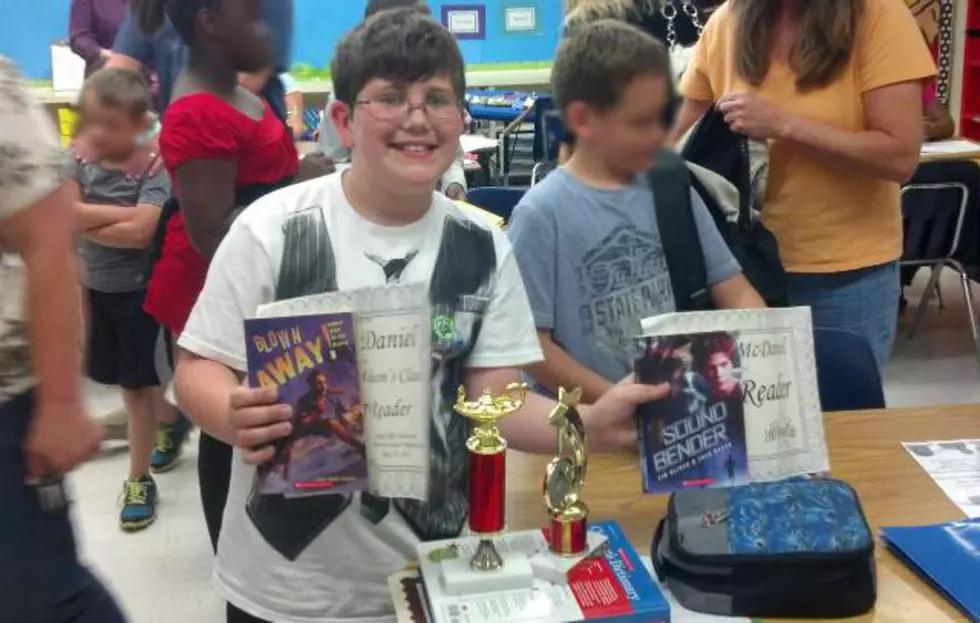 College Hill Elementary Awards Ceremony [VIDEO]
Mimi/Townsquare Media
My stepson Ethan has really turned things around from where he was in first grade. Now, graduating from third grade, he has excelled in reading as we knew early on that he would do because he loves to read but he also received his very first award for good conduct! 
We are so proud of him. Here are the awards that he received at the ceremony last week:
All A's Conduct
A-B Honor Roll
Star Reader
He had so many awards and certificates that he could hardly carry them all!