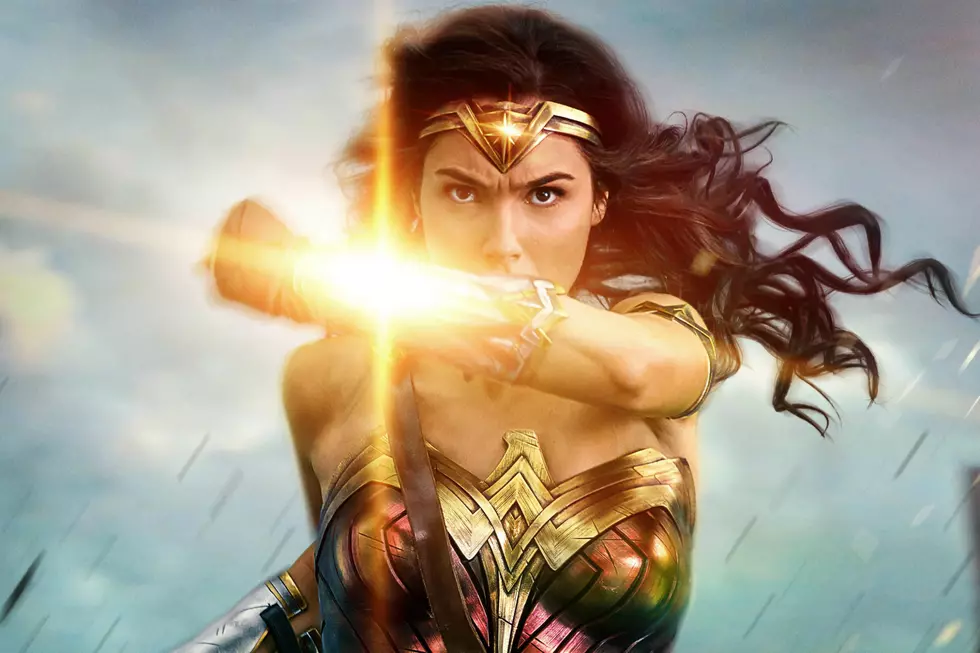 DC Executive Says the Company Is Now Focused on Making 'Fun' Movies
Warner Bros.
With the right audience, darkness definitely sells. Hell, Universal is about to start a whole "Dark Universe" of monster movies, so clearly some folks do want grit and grimness (or at least some executives think they do). To each his own.
But before Wonder Woman, the movies of the DC Extended Universe were almost singularly and even punishingly dark. Man of Steel, Batman v Superman, Suicide Squad did reasonably well at the box office, but they also left a lot of people feeling bummed out. And according to DC executive Geoff Johns, Wonder Woman marks a kind of turning point for the company and Warner Bros.' approach to their superheroes. In an interview with TheWrap, Johns explained their new philosophy:
Get to the essence of the character and make the movies fun. Just make sure that the characters are the characters with heart, humor, hope, heroics, and optimism at the base.
Based on the reviews and the box office, that approach is already resonating with viewers in a major way with Wonder Woman. It will be interesting to see just how different Justice League, which was directed by Zack Snyder but is now being completed by Joss Whedon, feels from Snyder's earlier DCEU efforts.
After the absolutely dreck of Suicide Squad I wrote a piece here at ScreenCrush listing ways to fix the DC Extended Universe. Number six on the list was pretty succinct: "Lighten up." My reasoning was as much a fiscal one as a creative one. "The whole point of these cinematic universes," I wrote, "is to create a story that continues in perpetuity, and that draws fans back to the theater over and over. Who wants to keep returning to something they know is going to leave them bummed out?"
Mind you, I'm not taking credit for any of this. Those were just the ramblings of a disappointed comic book fan. I'm just glad DC and Warners finally decided to see the light, in more ways than one.