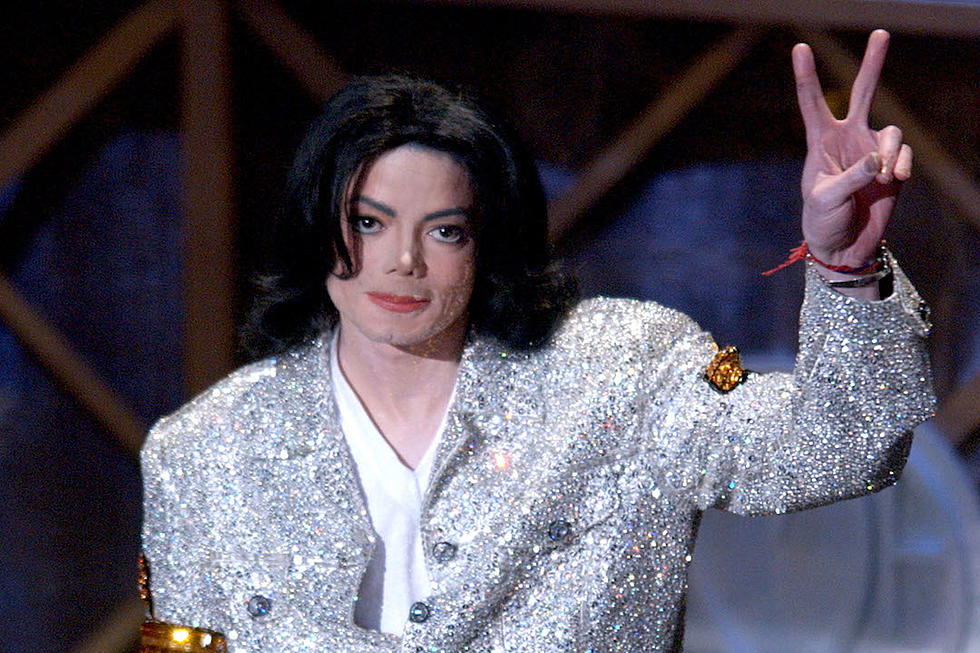 Michael Jackson to Be Honor With Detroit Street Named After Him
Vince Bucci, Getty Images
Michael Jackson is getting honored in the city where he and his brothers kicked off their legendary musical careers.
According to Detroit Free Press, the late pop icon will have a street named after him in the city of Detroit. The town is home to Motown Records, the iconic record label where a young Michael and his brothers (then known as the Jackson 5) auditioned for CEO Berry Gordy, Jr. and secured a record deal in 1968.
An area of Randolph Street in the city's theater district will be renamed Michael Jackson Avenue during a ceremony on June 15 as part of the Detroit Music Festival. The surviving Jackson 5 members - Jackie, Tito, Jermaine, and Marlon - will attend the street renaming and also receive the key to the city by Mayor Mike Duggan.
Jackson 5 was with Motown Records until 1975 and garnered a slew of chart-topping hits including "ABC," "I'll Be There," "I Want You Back" and "The Love You Save."
The Jacksons will also headline the Detroit Music Festival, which will run from June 14-17.
Michael Jackson joins fellow Detroiters Aretha Franklin and Stevie Wonder who have streets named after them in the Motor City.
20 Best R&B Albums of 1992