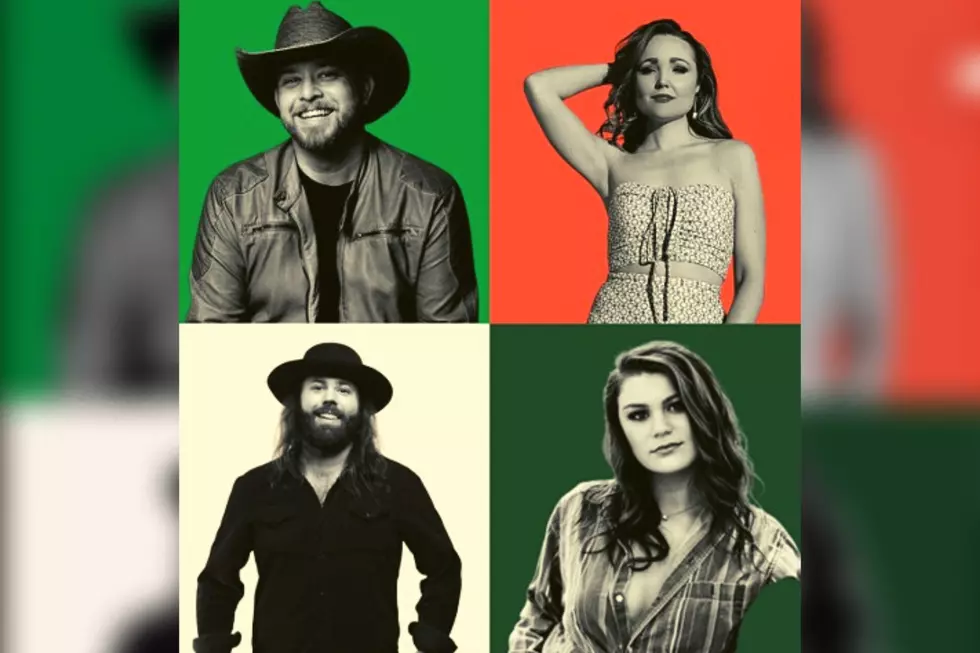 Enjoy 'Hope For The Holidays' With Local And Regional Singers & Songwriters
UAHT, Canva
You will have the opportunity to watch Hope for the Holidays: Songwriters in the Round!
This event will feature local and regional talent, including Mae Estes, Lance Carpenter, CJ Solar, and Rachel Hale.
There will be a couple of returning artists and a few new ones too.
Schedule to perform are:
Mae Estes - The 2022 Arkansas Country Music Awards Female Vocalist of The Year
Rachel Hale  American Idol Season 12 Finalist
Lance Carpenter The 2022 Arkansas Country Music Awards Country Artist of the Year
CJ Solar was named one of the 'New Artists You Need To Know" by Rolling Stone Country
Catch this great performance at the Hempstead Hall auditorium Saturday, December 17 starting at 7 PM.
Tickets are available now at HempsteadHall.com. You can also call (870) 722-8565. Tickets will also be available at the Hempstead Hall Box Office on the day of the show.
You can keep up to date with all the information at Hempstead Hall's Facebook page and also on their Instagram.
You can read more about these artists at Heampsteadhall.com/events/hopefortheholidayconcert  
TOP 10: The best holiday TV specials of all time, ranked
LOOK: 15 Unconventional Christmas Albums From the Past 50 Years