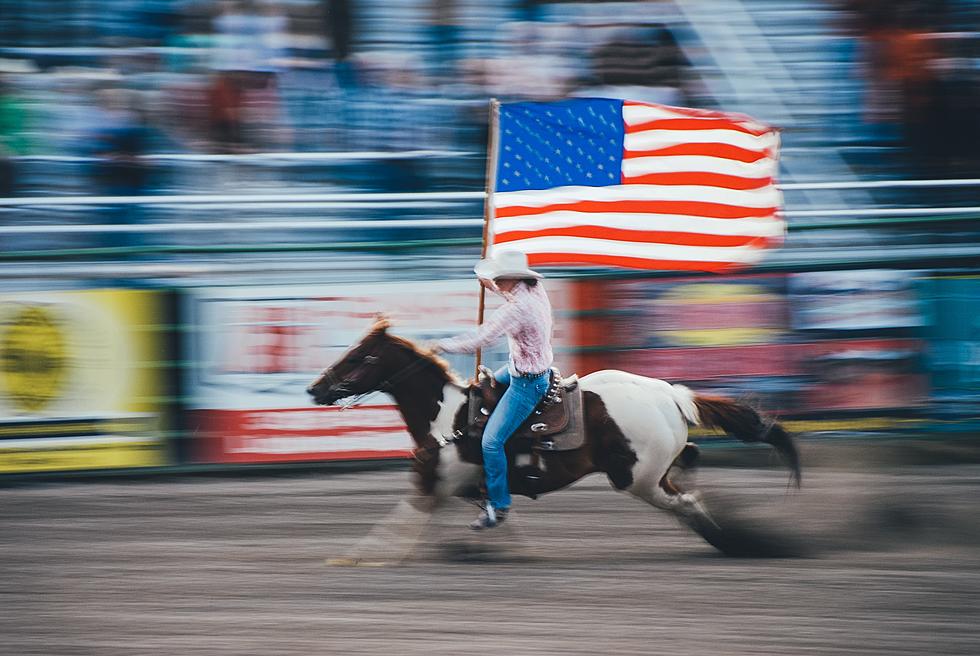 If you are looking for some fair and rodeo time? Get ready because it's almost here,
the 106th Annual Miller County Fair and Rodeo in Fouke, Arkansas.
Here is the schedule for each day with check-in times and times for all the fun events.
It all starts up on Tuesday, September 21 with a parade at 7 PM
Wednesday, September 22
Home Arts Check-in 8 am to 2 pm
Livestock Check-in 4 pm to 6 pm
Arena of Faith 7 pm
Thursday, September 23
Livestock Check-in 10 am to 4 pm
Baked Goods Check-in 8 am to Noon
Gates Open 5 pm
Barrel Race 7 pm
Mr. & Miss Western 7 pm
Friday, September 24
Gates open at 5 pm
Salsa Competition 6 pm
Family Ranch Rodeo 7 pm
Saturday, September 25
8:30 am All Cattle must be in place
9:00 am Livestock Show Begins
10:00 am Gates Open
3:00 pm Homemade Ice Cream Contest
4:00 Jackpot Livestock Check out
6:00 pm Kids Rodeo
9:30 pm Barn Dance  with The Dusty Rose Band
11:00 pm Gates Close
Sunday, September 26
2 pm-3 pm Home Arts Check out
The Miller County Fairgrounds is located at 
401 E Lewis Steet in Fouke, AR.
OH NO WE DIDN'T: 12 Photos That Prove That Alpacas Are Cuter Than Llamas
LOOK: 30 fascinating facts about sleep in the animal kingdom