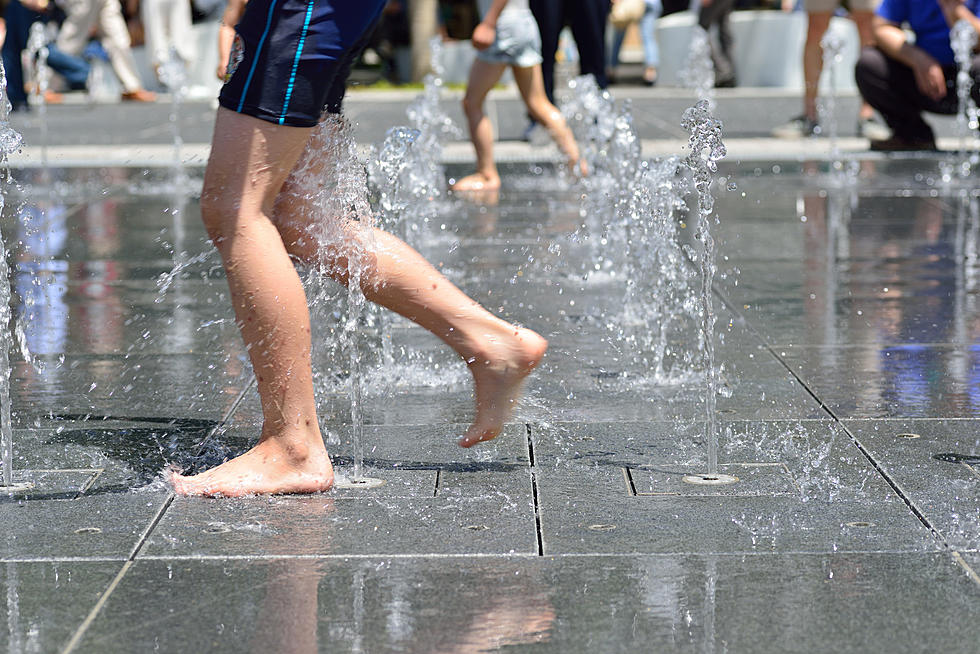 Four Splash Pads in Arkansas You Can Visit for Free
Getty Images
The unofficial start to the summer season kicks off this Memorial holiday weekend. Did you know the state of Arkansas has several splash pads you can visit for free?
Sure, there are numerous water parks you can visit throughout the state but if you are just looking for a day out in the sun with the kids and you're living on a budget, there's nothing more refreshing than spending a day at a splash pad especially if it's FREE.
Here is a list of Splash Pads you can visit for free in Arkansas.
SplashDown
The new $450,000 Splash Pad is located at the Ashdown City Park at 1211 Gordon Drive. The little ones will love to cool off this summer in this brand new Splash Pad with lots of water spouts and spews of water.
Splash Pad at Tyndall Park
This is a community mini-water park located in Benton, Arkansas about one hour and 45 minutes straight down I-30 East. This splash pad has those filling-and-dumping buckets, water spouts, and a misting arc. Pack a lunch because they have several picnic tables in the area. Open from 9 AM to 8 PM daily. Visit their website BentonAr.org
Splash Pads at Riverfront Park
Located in Little Rock, there are actually two different play areas for kids. The Peabody Playground near the Junction Bridge lets kids of all ages splash around for a good time. The other area is located in the Riverfront Park's Children Toddler Playground, right behind the Marriott. Waterfalls and water spouts showcase this splash pad. Open daily from 8 AM to 9 PM. More information at LittleRock.gov.
Splash Pad at War Memorial Park
This one-of-a-kind splash pad near gives kids the chance to play in the rock nets, tall fountains, misting water, and fun things to climb on with lots of water. Open daily from 8 AM to 9 PM. More info at LittleRock.gov.
LOOK: 30 fascinating facts about sleep in the animal kingdom