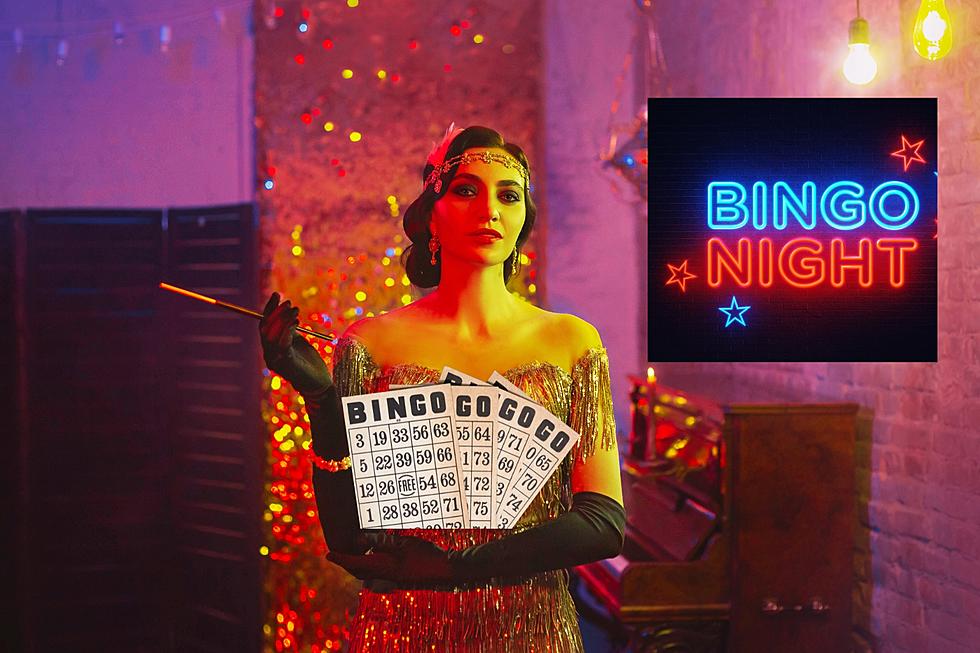 Great Gatsby-Themed 'Bingo Night' Coming to Texarkana
Canva
Get ready Texarkana the Great Gatsby-themed "Bingo Night" is coming to Texarkana on Thursday, July 27, from 6 PM to 9 PM.
This exciting event will be held at the Sportsplex on Richmond Road and will be hosted by Age Management and Aesthetics by Healthcare Express. This special event will take you back in time to the glamorous era of the 1920s, filled with exciting games and fantastic giveaways.
Guests will experience a series of bingo games that will offer exciting prizes throughout each round while you sip on Prohibition-era cocktails and refreshing beverages.
Come dressed in Gatsby-style clothing and get a picture taken at the photo booth. In addition, "Bingo Night" will feature a stunning fashion show, showcasing the latest styles from Apricot Lane Boutique.
Attendees will be inspired by the trendy ensembles and have the opportunity to discover their next fashion statement, as the catwalk unveils elegance and glamour.
Proceeds from this prestigious event will be donated to "The Call," a local non-profit organization dedicated to raising foster care awareness.
Save The Date
Save the date, July 27, from 6 PM to 9 PM, and join Age Management and Aesthetics at The Sportsplex for "Bingo Night." Gatsby-style.
For further information about this extraordinary event please visit the Sportsplex by Healthcare Express website or Facebook page.
LOOK: Do you know these iconic quotes from '70s TV shows
Stacker
looked through the vast array of groundbreaking 1970s television and identified 25 of its most iconic (and most memorable) quotes.