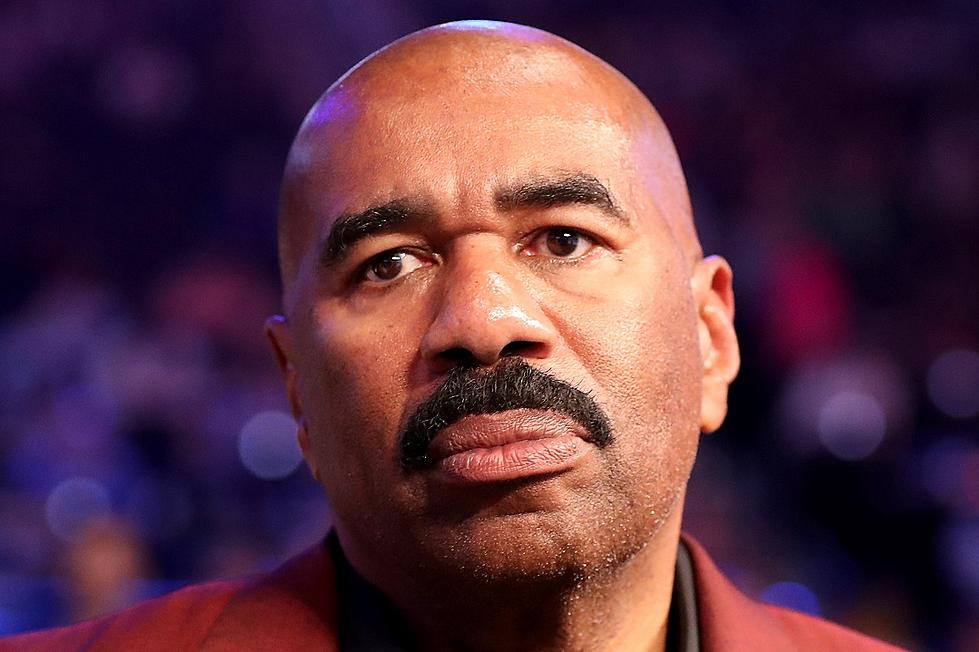 Here are 7 Tricks To Get You Closer To Winning Up To $10K of Steve Harvey's Money
Christian Petersen, Getty Images
As you can see Steve isn't particularly thrilled about handing over the green.... but WE ARE!! And we're gonna teach you 7 tricks to get you closer to getting $10K deeper into Steve Harvey's pockets!
While you're at work Monday through Friday, we're giving you 10 chances to win up to $10K a day. Listen for the Majic Word at the top of each hour, and once you hear it, follow the simple steps below.
1. Download the Majic 93.3 app.
The app is available win your Apple store if you hav an iPhone and in your Google Play store if you have an Android.
2. Tap Win Cash located in the trending bar (Pic below)
3. Read Here's How It Works
4. Scroll down and tap on ENTER YOUR CODE WORDS HERE
5. Tap ENTER TO WIN
6. Sign In if you're a VIP member. Join if you're not a VIP member.
7. ENTER THE CODE THAT COINCIDES WITH THE CORRECT TIME. 
For example... We give the first code word at 8 a.m. If the code word at 8 a.m. on September 30th is LOVE, you will enter it in the box that says "CODE 1" for that particular day.
."}" data-sheets-userformat="{"2":33554688,"11":4,"28":1}">
KEEP READING: See the richest person in every state
."}" data-sheets-userformat="{"2":33554688,"11":4,"28":1}">
READ ON: Here's how to apply for rent relief