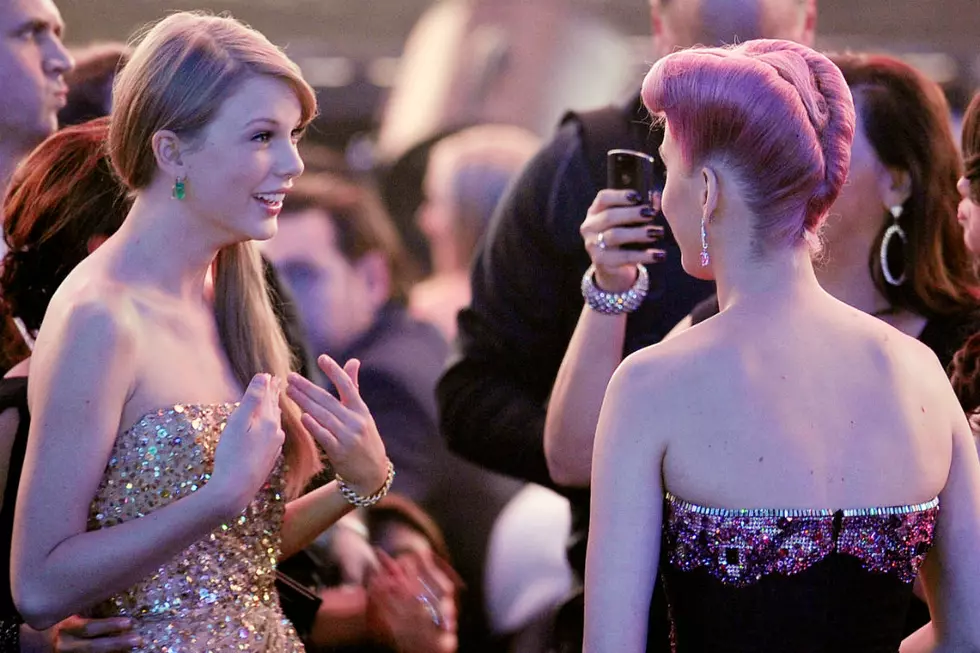 Katy Perry Apologizes to Taylor Swift + Insists She's Ready To Move On
Kevork Djansezian, Getty Images
"I am ready to let it go," Perry said. "I forgive her and I'm sorry for anything I ever did, and I hope the same from her. I think it's actually like, I think it's time. There are bigger fish to fry, and there are real problems in the world. You know what I'm saying?"
"I love her, and I want the best for her," she added. "And I think she's a fantastic songwriter, and I think that if we, both her and I, can be representatives of strong women that come together despite their differences, I think the whole world is going to go like, 'Yeah, well we can do this.' I don't know. Maybe I don't agree with everything she does and she doesn't agree with everything I do, but I just really, truly want to come together in a place of love and forgiveness and understanding and compassion."
Think the apology's sincere, and can these two get along? Share your thoughts in the comments.
Particularly Cutting Celeb-on-Celeb Disses: