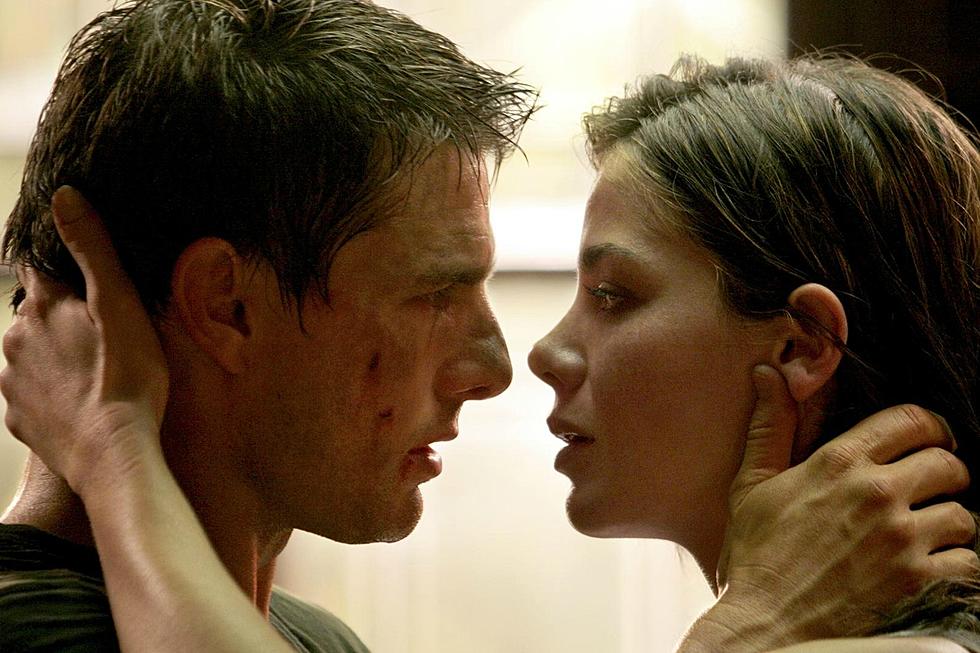 Michelle Monaghan's Julia Is Coming Back for 'Mission: Impossible 6'
Paramount
Tom Cruise's Ethan Hunt won't be the only familiar face returning for Mission: Impossible 6: Michelle Monaghan's Julia, Hunt's wife and a Mission: Impossible mainstay from the third film all the way to Ghost Protocol, is coming back to the series.
Director Christopher McQuarrie revealed as much, extremely casually, on his Instagram account this afternoon, which he's been using to post plenty of character portraits as production continues in New Zealand.
A few months ago, McQuarrie did hint that there would be a few unexpected returns to the franchise in M:I 6, which drove many to speculate about whether Julia would make an appearance. He says this new Mission is more of an exploration into Hunt's character, what makes him tick, why he does the things he does, how he feels about the people in his past, and why on earth he choose to climb all these tall buildings. So it makes sense that Monaghan, who had an uncredited appearance in Rogue Nation, would be returning to the story now.
Ethan Hunt and Julia's relationship ended in the usual way, with Ethan insisting that they'd have to separate in order to keep her safe after she was kidnapped. Her death was faked, but the only people who know that are Ethan and IMF Agent William Brandt (Jeremy Renner), so her reappearance is probably going to be quite a surprise for the rest.