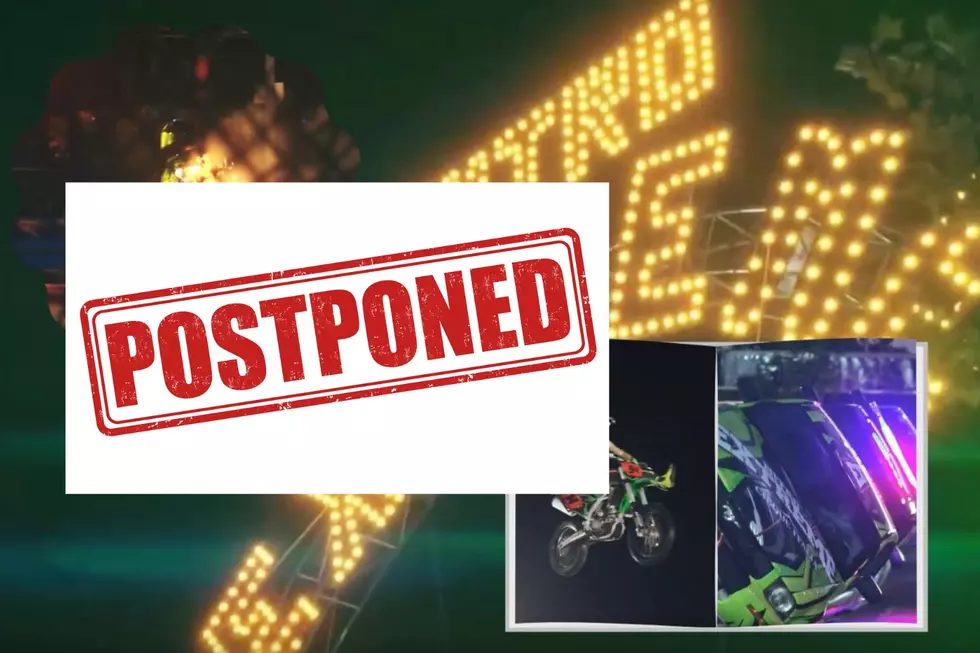 Turbo-Powered Nitro Extreme Stunt Show Coming to Texarkana
Getty Images, Canva
Unfortunately, the Nitro Extreme Motor Stunt Show that was scheduled for Dec. 1-4, has been postponed until further notice. According to the promoters, the show will hopefully be rescheduled at a later date and venue.
Nitro Extreme Stunt Show
Nitro Extreme features over 10 motor vehicles all custom-built in a garage in Sarasota, Florida. In addition to these fast cars, there will be motorcycles, and extreme trucks, all showcasing big-time movie stunts like high-speed spins, two-wheeled driving stunts, epic jumps over obstacles along, with pyrotechnic explosions as well as gravity-defying motorcycle tricks, and acrobatics.
See what happens in the Globe of Death!
Each guest will enjoy every thrill-seeking non-stop moment that will leave you breathless and begging for more in the turbo-powered electrifying adrenaline-pumped atmosphere.
If you liked the stunts and action in the Fast and Furious movies then you are going to love Nitro Extreme. You better buckle up because this show will blow you away!
The Location
Get ready to experience Nitro Extreme in Texarkana December 1-4, in the lot next to Wendy's on State Line Avenue at 110 East 49th Street. This show is guaranteed to be the most popular entertainment event of the year.
Tickets
Tickets range from $15 to $45 and can be purchased at Nitro Extreme.com plus VIP tickets.
Listen to our stations on how to win tickets!
LOOK: See the iconic cars that debuted the year you were born